The end of November is upon us, and I'm about to get busier than a long-tail TomCat in a rocking chair factory.  Tomorrow, I'll change the poll.  Then I'll make all the graphics and collect all the data needed to prepare the Monthly Report for November.  I'll write the monthly report on Saturday.  I'm a little slow today, because I have a new mouse and keyboard, a Microsoft Mouse and Keyboard Combo 2000.  After over five years of very heavy use, keys and buttons on the old one weren't reliable.
Jig Zone Puzzle:
Today's took me 3:33 (average 5:13).  To do it, click here.  How did you do?
Short Takes:
From YouTube (Jeff Merkley Channel): Climate Disruption Quiz Episode 8
I missed #3. It surprises me that Trump missed blocking the report. Oregon leads the way. RESIST!!
From YouTube (CSPAN Channel): Point of Order raised in British House of Commons regarding President Trump's tweets
The tweeting twit that grabs twat has made us an international pariah again! RESIST!!
From NY Times: Gun rights legislation that would allow concealed-carry permit holders from one state to legally carry their guns to any other state passed a key House panel along party lines on Wednesday and appeared to be headed for a vote on the floor of the House.
The measure is the first gun-related legislation to move in Congress since two of the most deadly mass shootings in United States history, in Las Vegas and Sutherland Springs, Texas, and would hand a long-sought victory to gun rights advocates, including the National Rifle Association.
Representative Richard Hudson, Republican of North Carolina and the bill's original sponsor, called the measure "a simple, common sense solution" and "one of the most important pro-Second Amendment measures in Congress."
Democrats on the committee, along with gun control advocates and big city law enforcement officials, put up fierce opposition, warning that the bill would have disastrous effects on public safety in states and cities with more restrictive concealed carry laws. The bill, they said, tramples the rights of states to determine their own laws, but a series of amendments offered by Democrats to halt it failed.
We need to keep fighting this one. Republican Ammosexual maniacs ranging the country with concealed weapons is a huge threats to public safety. RESIST!!
Cartoon: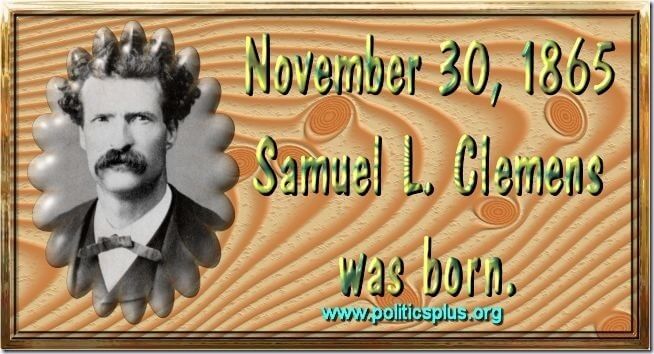 "I am quite sure now that often, very often, in matters concerning religion and politics a man's reasoning powers are not above the monkey's."