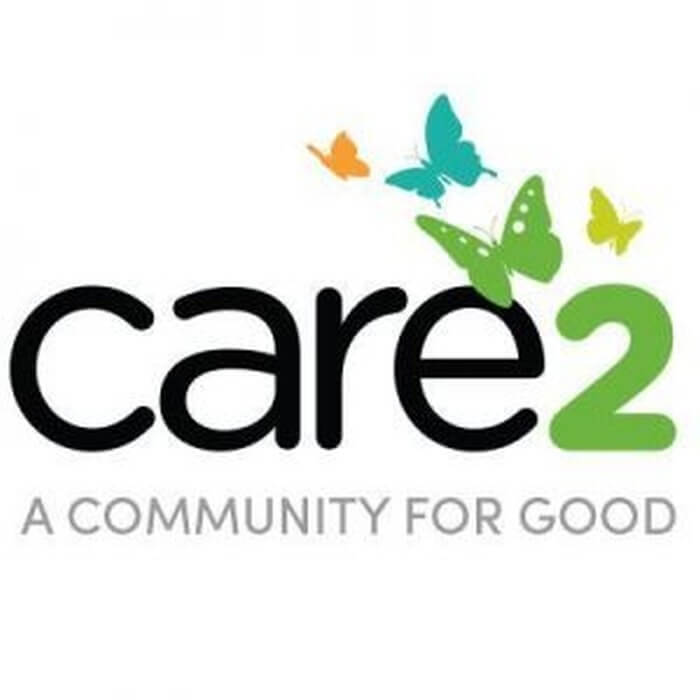 In November 2010, I joined a site called Care2 and, largely because of the fine people there, I started supporting Care2 News Network by cross posting all my articles there. That was thousands of articles ago. It's a sad day, because this is the last day that C2NN will be online. Tomorrow Care2 will be petitions only. I thank the site administrators there for years of service, and I respect their decision, despite my disappointment over it.
I'd like my many friends there who used C2NN to stay politically active here at Politics Plus. Our URL is http://www.politicsplus.org/blog Here's some info to help you participate here.
To read and comment on Politics Plus, you don't have to join. Just go and do. When you want to read comments or comment on an article, just click the title of the article. Read the comments. There is a comment box at the bottom. To comment fill in your name and email address (always use the same name and email address each time you visit). If you have a website, you may fill in your URL. Otherwise, leave it blank. Make your comment. Click the Submit button. The first comment you ever make will be held for moderation as a defense against SPAM. We will approve it as soon as possible. After that, as long as the name/email address you enter remain exactly the same, and as long as your comment contains three links or less, it will not be held for moderation. There is a bug in our comment editor that complicates making nested replies to individual replies to articles. To do so, scroll to the comment box at the bottom, and fill it out as though you were commenting to the article, but don't click the Submit button. Instead, scroll up to the comment to which you want to reply. Click the Reply link under that comment. When a non-functioning comment box opens under that reply, click the Submit button below that box, and your reply will appear nested under that reply. If you need help with anything, just holler. Our staff (Lynn, SoINeedAName, Joanne, Lona, and I) are damn good at it.
Whether or not you follow us home. Thanks for all your support and thanks for the memories.
Hugs!