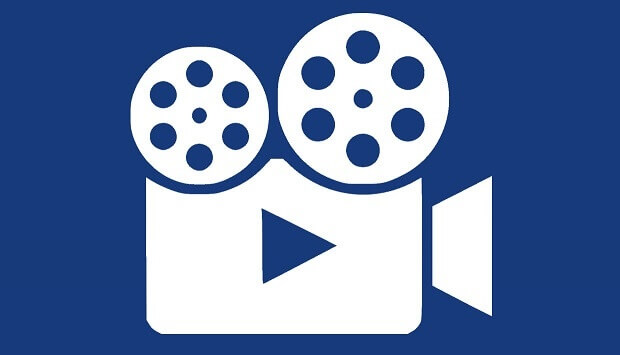 OK, so I'm a little giddy today. Aren't you? Be honest!
This was last night, which is why it is so dark. I wanted something upbeat for today, and neither Biden not Harris is much of a grandstander, but they are both caring.

Robert Reich

Now This News – I missed it at the time, but now I wonder if it could help if seen by Trump** supporters.

"The Damage Report" I have no comment.

Beau on inauguration Security (which will basically be completed by the time this goes up – let's hope he is right – he taped it Monday.)

Music – "Jubilee" by G. W. Chadwick – because it's my personal favorite feel-good piece.