I get a Trump* virus test on Monday at 7:00 AM. WWWendy is taking me before her work. My stent surgery is 3:00 PM Thursday. I'll be home Thursday evening. Today is a crazy day as you all know, between grocery delivery and out to DMV. Thank you for your patience.
Jig Zone Puzzle:
Today's took me 3:19 (average 4:57). To do it, click here. How did you do?
Cartoon: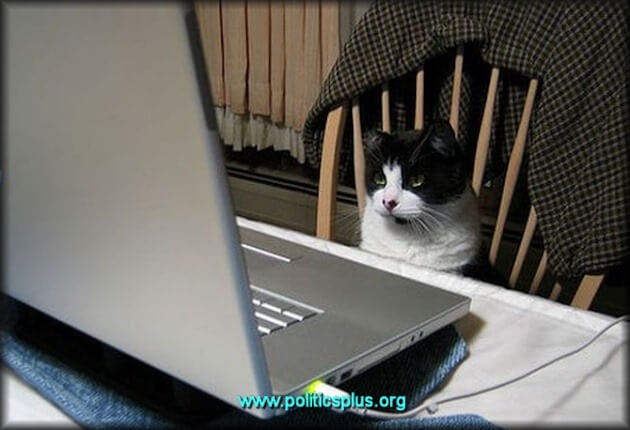 Busy day!
RESIST!!
Vote Blue No Matter Who Top to Bottom!!