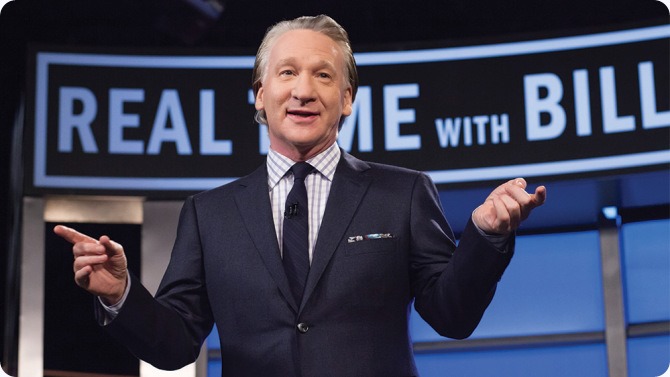 It's that time of week again, so here are three video clips from Bill's show last night. Enjoy!
Monologue: A Stain in the Oval Office
The stain on the Oval Office is a shit stain… a Russian shit stain.
OK Canada! We'll take Martin Short. You can have Ted Cruz back.
New Rule: The Deadbeat Dad Party
Deadbeat dads are committing a despicable act, but comparing them to Republicans is cruel and unusual punishment.
Thanks Bill!
RESIST!!