It's a few degrees cooler than yesterday, yet the building is so super heated that I can't tell the difference.  I took a thermometer to the rest room this morning.  At 6:00 AM, in Nameless' favorite position, it was 101° there.  Tomorrow's forecast high is the coolest of the nest ten days: 93°.  AAARRRRGGGGGHHHHHH!!!!!!!
Jig Zone Puzzle:
Today's took me 5:44 (average 7:34).  To do it, click here. How did you do?
Short Takes:
From YouTube (MSNBC Channel): Robert Mueller Takes Next Step In Donald Trump Russia Probe
Joy did an excellent job of filling us in on the history and status of the investigation into the crimes of Donald "Putin's Pervert" Trump (R-RU) and his Republican cronies. RESIST!!
Also from YouTube (MSNBC Channel): Lawrence: Donald Trump Begged Mexico For Help On The Wall
What a lying fool! Here is a full transcript of both this phone call and the idiot's call to Australia's PM. Enjoy, Ozzies!  RESIST!!
From The New Yorker: The special counsel, Robert Mueller, just called Donald Trump to tell the President that he was "the most innocent person ever," Trump told reporters on Thursday.
"It was the middle of the afternoon, and he just picked up the phone to say how innocent I was," Trump said. "He said I was the most innocent person he'd ever come across, and maybe in history."
"He said he had been over all of the evidence and that he and his staff would spend hours just looking at each other in amazement at about how unbelievably innocent I was," he said.
Andy, the really sad thing is that it's something Trump would actually say. RESIST!!
Cartoon: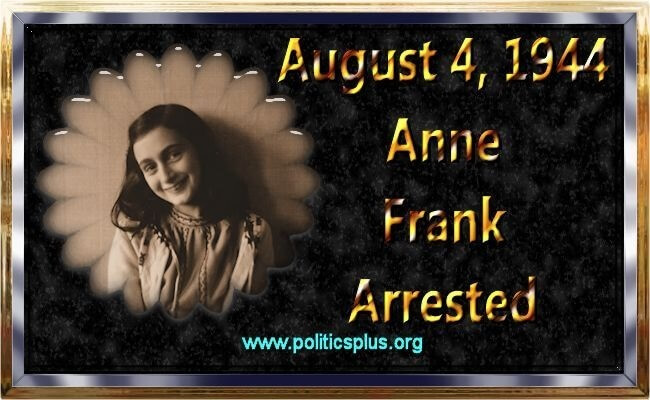 And today's Republicans would cheer!