It's another sweaty muggy day, and I am very busy.  Store to Door delivered groceries, and I just finished putting them away and having lunch.  WWWendy is coming this evening to destink the VERY smelly TomCat.  I plan to get us a pizza.
Jig Zone Puzzle:
Today's took me 2:48 (average 4:49).  To do it, click here.  How did you do?
Short Takes:
From YouTube: Republican Tax Cut Song
Bush Barf Bag Alert!!
This six year old song illustrates that the only way Republicans have changed is in degree.  RESIST!!
From NPR: Three-quarters of the seats on the U.S. National Park Service advisory board are vacant following a mass resignation Monday night, citing Interior Secretary Ryan Zinke's unwillingness to meet with them.
Nine of the panel's 12 members, led by former Alaska Gov. Tony Knowles, handed in their resignations. The bipartisan panel was appointed by President Barack Obama and the terms of all members who quit were set to expire in May.
When they can't even get a meeting with Republican park destroyer Stinky Zinke, mass resignation is a valid protest. RESIST!!
From Common Dreams: The win by a Democrat for a state senate seat in Wisconsin's special election on Tuesday is being seen as the latest sign that traditional Republican strongholds, including districts where Donald Trump beat rival Hillary Clinton handily in 2016, could be up for grabs as the nation eyes this year's mid-term elections.
The victory by Patty Schachtner, the chief medical examiner at a local hospital, over Republican Adam Jarchow, who currently serves in the State House, in Wisconsin's 10th Senate District—where Trump triumphed over Clinton by 17 points—was an indication to many Democrats, as the Milwaukee Journal-Sentinel reports, that they are "taking hold of the energy that benefited their party in special elections last year in Alabama, Virginia and Oklahoma." According to reported tallies, Schachtner beat Jarchow by approximately nine points.
Woooo Hoooo!! May Fartfuhrer Walker and Lyin Ryan be next to fall in Fitzwalkerstan, formerly Wisconsin! RESIST!!
Cartoon: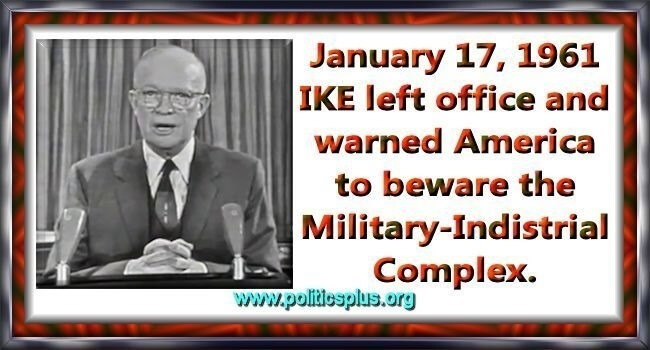 Would that we had listened then!