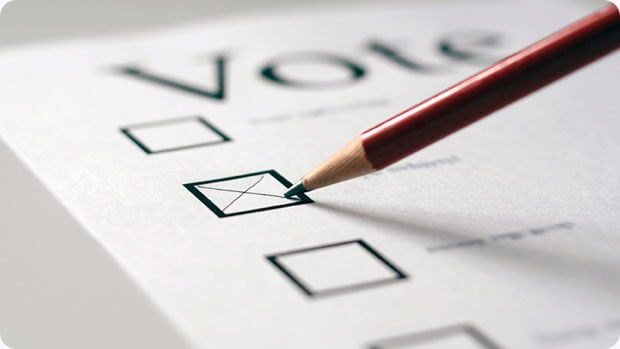 Let me begin by saying that the last thing I want to do here is criticize or impugn Jill Stein.  On the issues I agree more with her than I ever have with any other Presidential candidate, except Bernie Sanders.  She is honest, progressive, egalitarian, and environmentally conscious.  So, now that Bernie has left the race, why not vote for Jill Stein?  I'll tell you why not.
The reason not to vote for Jill is the problems built in to First Fast the Post voting.
As much as I like Jill, a vote for her, when she has zero chance of winning, serves only to increase the likelihood of a Donald Trump win.  I don't like it, but I'm not so head-in-the-clouds that I can't see that voting for an imperfect Democrat is the only defense against the election of a true monster.  So instead pursuing the self-defeating activity of helping Trump, we need to wait until after this election and work to change the system, state by state.  Alternative Voting is a better way.
(Both videos come from cgpgrey.com.  I recommend you check it out.)
If Alternative Voting were in place, my first choice would be Bernie (write in), my second would be Jill, and my third would be Hillary.  It would make it possible to vote our conscience without contributing to the advent of national socialism.  In the long run, that would be the best thing for the Green party too.
In the US, it's also called Ranked Choice Voting.