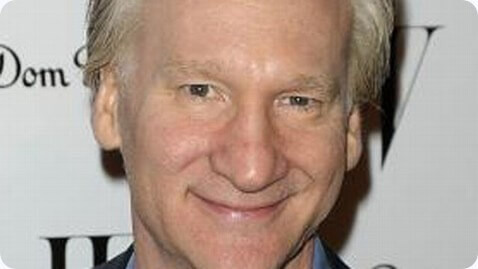 It's that time of week again, so here are three excellent video clips from Bill's show Friday night. Enjoy!
Neil deGrasse Tyson: Letters From an Astrophysicist
For your sake, I hope Neil has never studied Uranus. As a Christian, Neil's perspective on the relationship between religion and science is fine with me. Science and my faith do not conflict. Unfortunately, Bill; is as evangelically atheist in his proselytizing as most Republicans are evangelically pseudo-Christian in theirs.
Ambassador Susan Rice: Tough Love
You know how it is. All those National Security Advisors look alike. However, there's a hell of a difference in how they act! I agree with her that we will have a terrorist resurgence, thanks to Trump and his Republican enablers. I agree with mandatory national service, but make it longer than 6 months, and trade it for education.
I agree that Trump squeezes quarters so hard that the eagle shits. The orangutan should have sued Bill for libel. The bet is a great idea Bill. He might leave, when defeated, just to win the bet! But 'Prickstarter'? All the money in Fort Knox couldn't start growing that prick to an inch long.
The channel did did not include Bill's Monologue this week, but here's a video of the show that does include it.
Real Time With Bill Maher 10/18/19
I don't know how long this will last, because it is not the "official" video, but while it works, the opening monologue is hilarious.
RESIST!!