I'm writing for tomorrow, and my COPD is flaring up, but the time being what it is, you get your annual visit from the Easter Cat.

Jig Zone Puzzle:
Today's took me 2:42 (average 5:17).  To do it, click here.  How did you do?
Short Takes:
From Upworthy: Before you go all, "But it's their money!" I have one thing to say: This country's entire infrastructure is what enabled these people to make the money they are now hiding away in other countries to avoid paying taxes on it.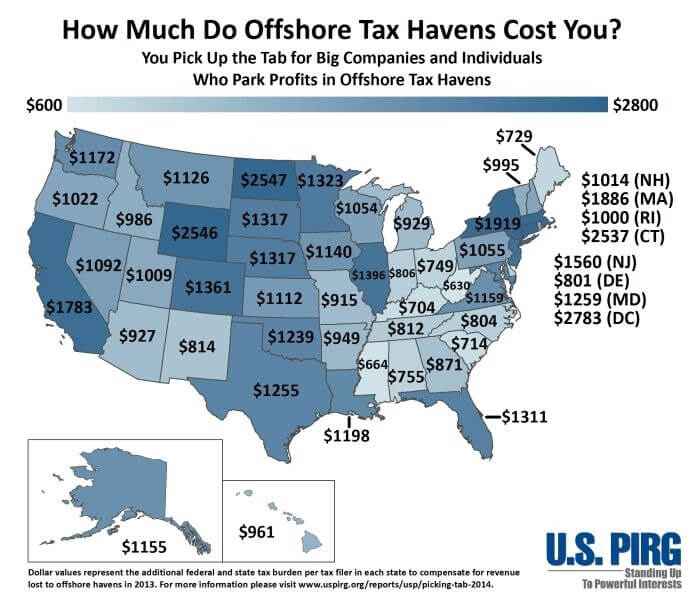 How about a 120% penalty for offshoring?
From Daily Kos:
Let's superimpose that Karl Rove polling from earlier today with the amount of money the Kochs have spent in those states. The number in parenthesis is the trendline from earlier this year.
Arkansas
Pryor 39 (36)
Cotton 39 (42)
Mark Pryor's numbers went up, Cotton's went down, and this is now the sixth poll in a row that doesn't show Republicans winning a seat they've already pencilled in as their own.
That rise in Pryor's numbers, in Rove's own polling, comes despite $2 million (and counting) spent by the Kochs.
Colorado
Udall 45 (45)
Gardner 43 (44)
Mark Udall has kept steady despite at least $2 million in Koch attack ads (first buy, second buy).
They can't claim Democratic bias in polls from Rove Rat. Click through for more examples.
From Right Wing Watch: Channeling Mike Huckabee, WorldNetDaily editor Joseph Farah [World Nut Daily delinked] writes today that liberalism inevitably leads to "the end of freedom" and "death on a massive scale."
Farah writes that he once "swam in the cesspool" of the progressive movement, and knows how it "works and why it is such an effective weapon of intimidation and coercion."
He goes on to warn that universities have "indoctrinated" students into a "venomous, anti-American and anti-liberty ideology," arguing that academia is "redefining right and wrong" in order to "achieve a totalitarian state" akin to Nazi Germany, Pol Pot's Cambodia and North Korea.
If there was ever a case of projection, this is it!
Cartoon: