I'm still buried in chores, and I was feeling quite tired, so after doing my research this morning, I took an upside down cat nap, that Lona had sent from Oz.  As a result, I'm running way late and hurrying.  Today and tomorrow are holy days in the Church of the Ellipsoid Orb.  My Broncos are done for the season, but if your team is still meditating, may they bask in the Orb's blessed light.
Jig Zone Puzzle:
Today's took me 2:59 (average 4:56).  To do it, click here.  How did you do?
Short Takes:
From YouTube (GQ Channel): Still Supporting Donald Trump? This Message Is For You | The Resistance with Keith Olbermann
For the first time in this series I have to disagree with Keith. If the vast majority deplorable Trump goose-steppers saw Keith's video, they would roar at Keith with rage, because the things about Trump that Keith calls "illness" are the same things about him that Republicans love. RESIST!!
From YouTube (TYT Channel): Bernie Sanders Destroys Trump From The Senate Floor
If course Trump was lying, and I said he was at the time he twitted those tweets. He'll never admit it. RESIST!!
From The New Yorker: An alarming report issued by heads of the U.S. intelligence agencies on Friday asserts that the Twitter account of President-elect Donald Trump was successfully hacked by a four-year-old child.
Profilers and cryptologists who studied Trump's Twitter feed believe that the account was first hacked during the 2016 campaign, when the child was three.
"The hacker would often wake up in the middle of the night, in an addled and cranky state, and start tweeting," an intelligence source said. "This disrupted sleep pattern is consistent with a suspect in the three-to-four-year-old age range."
Sorry, Andy, I don't buy it. The garbage that floods the nation from the Fuhrer's Twitter feed is way below the emotional maturity level of the most socially inept four year old. RESIST!!
Cartoon: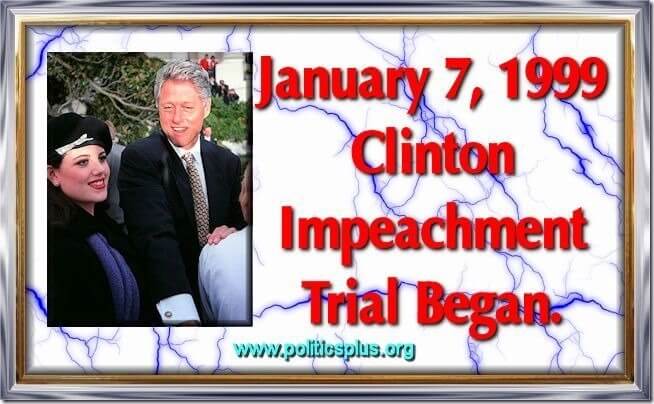 Monica!!  Go visit Fuhrer Drumpfenfarten!!