Well here it is . . . Friday! I was out most of the day teaching English to Lucia. Jonathan got 100% on his math homework and he has quite a bit to do for Tuesday. I am very proud of him! I also helped him with a socials assignment, specifically his English writing skills. All the kids need help that way and take special language arts classes because English is their 2nd language even though most of them were born in Canada. Monday is a provincial statutory holiday so the kids will be home. I agreed to help Jonathan again on Monday. Loliyo, Jonathan's 9 year old sister, needs some help with math and English too so we are devising a programme for her. There's no rest for the wicked, but yes Lona, I am trying to watch my time.
Short Takes
Huffington Post — Islamophobia is real. And it's not going anywhere.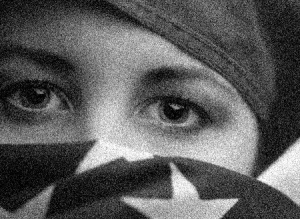 After last year's terror attacks in Paris and mass shooting in San Bernardino, California — and amidst a surge in anti-Muslim rhetoric from U.S. politicians — reports about Muslims in America facing violence, harassment, intimidation and bigotry have become omnipresent. Many Muslims say Islamophobia is worse now than it's ever been — even worse than it was after 9/11.
Islamophobia in the US is rampant, and IMO, unjustifiably so. Many people go on about Sharia law and how they think it is taking over US law, but they are quite satisfied to live with Biblical law, or at least their version of it, and subject all people, including non Christians, to it. Isn't that a double standard? It is to me. The 1st amendment to the constitution guarantees freedom of religion and the separation of church and state. Leave religion in the home and the place of worship. Huff Post has committed to documenting instances of Islamophobia during 2016. Click through to read the incidences of Islamophobia for January 2016.
Alternet — You know that "TrusTed" logo? The one with TRUS and TED merged, yet separated via different colors?
Turns out that when you Google "TRUS", the logo at once becomes hilarious and hilariously appropriate . . .
Click through for the reason Cruz's logo is so damned funny and appropriate. Sorry TC, I know we agreed on restraint, but I couldn't help myself! I was busting a gut laughing so wanted to share.
Truthout — Across America, corporate interests are taking aim at local government.
With Congress gridlocked and a majority of state legislatures controlled by right-wing interests, cities have become laboratories of democracy for progressive policies like a higher minimum wage, LGBTQ protections, or parental leave.
In response, corporate interests and groups like the American Legislative Exchange Council (ALEC) have increasingly been turning to state "preemption" measures – some of them unprecedentedly aggressive – to override an array of progressive policy gains at the city or county level.
"2015 saw more efforts to undermine local control on more issues than any year in history," said Mark Pertschuk, director of the watchdog group Preemption Watch.
So which is it . . . government of the people, by the people and for the people OR government of the corporations, by the corporations and for the corporations? With 2010's Supreme Court decision, Citizens United, it would seem the latter. It certainly bears out that for there to be progressive reforms, the American people must start by changing local politics and moving up. Changing local, state and federal representation can be done concurrently, but it still takes time to get all the ducks lined up.
My Universe —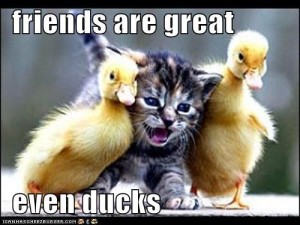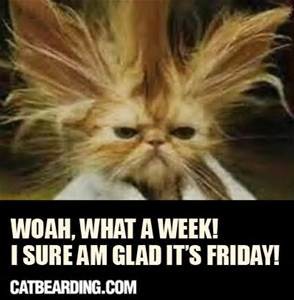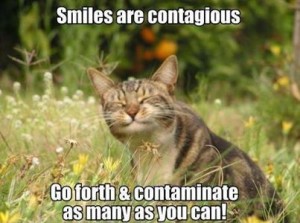 Happy Friday . . . and an even happier weekend!