I get to take a comparatively lazy day, and I'm feeling somewhat lethargic, so I must need it.  I'm having a fight with my mail order pharmacy.  They sent me a different med than the prescription I told them to refill, and are questioning whether they should refund the charges, because they thought I had ordered it by mistake.  I'm waiting for them to review it, buy am ready to remind them that Portland has another mail order pharmacy.
Jig Zone Puzzle:
Today's took me 4:45 (average 5:34).  To do it, click here.  How did you do?
Short Takes:
From Upworthy: These racist idiots spray-painted a swastika on the dumbest location possible.
Of course, the Hindu swastika and the Republican swastika have virtually opposite meanings.
From The New Yorker: A largely forgotten man sought attention on Wednesday night before returning to obscurity on Thursday, according to reports.
The man, whom many Americans had difficulty placing, was making a desperate bid to remind people of his existence, experts believe.
His efforts were somewhat successful, as his widely reported outburst caused people across the country to rack their brains to try to remember who he was.
After briefly attempting to recall where they had seen the man before, many people gave up and moved on with their days, but for others, the desperate man's remarks left a bitter aftertaste.
"There is no excuse for making comments like those, no matter who you are," Tracy Klugian, forty-seven, of Springfield, Missouri, said. "Who is he again?"
Andy is saying the same thing I was saying yesterday. He's desperate for attention.
From Daily Kos: …Here's a synopsis of the questions O'Reilly is refusing to answer:
How does O'Reilly explain his claim that he was in a war zone in the Falklands war between the United Kingdom and Argentina in 1982 when it appears that no American reporters were allowed in the war zone?
What specifically was the "combat situation in Argentina during the Falklands War" that he "survived" to write about in a 2004 column?
Can O'Reilly elaborate on the claim he made to Tucker Carlson in 2003 that "I've covered wars, okay? I've been there. The Falklands, Northern Ireland, the Middle East. I've almost been killed three times, okay.'" Like the circumstances in which he almost died?
About that "war zone" in Argentina, where his photographer "got run down and then hit his head and was bleeding from the ear on the concrete" and O'Reilly heroically saved him: "When and where did this happen?"
Click through for an extensive article on this story. May I suggest that O'Lielly's most dangerous war experience was disrespecting a troop of Brownie Scouts on a school bus. They beat him up and took his lunch money. They also tried to kick him in the gonads, but couldn't find any.
Cartoon: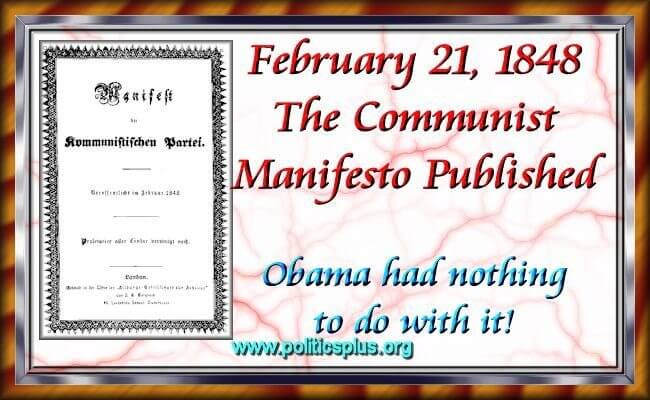 \