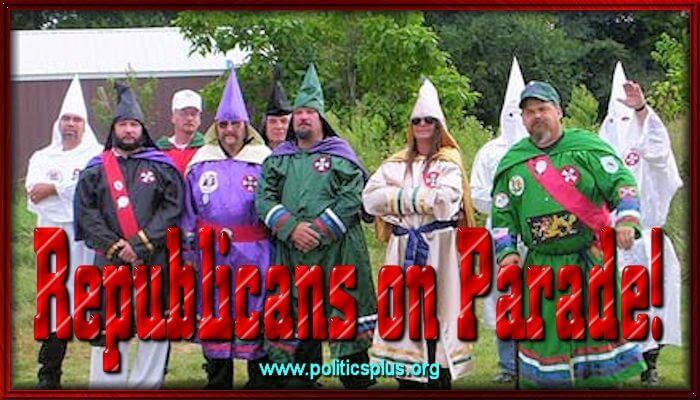 Here is the seventy-third article in our Republicans on Parade series, featuring individuals who personify what the Republican Party has become. Today's honoree is Amber Roof, sister of Republican Terrorist Dylann Storm Roof. She is so honored for using her brother's traditional Republican approach to race relations as an opportunity for material gain.
The sister of the alleged Charleston shooter, Dylann Roof, is upset that her brother being charged with slaughtering nine people has ruined her dream wedding. She's appealing to the public for donations so she can reschedule.

Amber Roof's wedding was scheduled for June 21, four days after the massacre at Emanuel AME Church.

"We were ready! We had planned out every detail for months and months. It was going to be the PERFECT day!," she writes.

She is asking the public for donations to fund a new wedding. According to Amber, "We know money cannot replace the wedding we lost and our perfect day, however it will help us to create new memories and a new start with our new family."…
Inserted from <Think Progress>
Her offer to share 10% of the blood money she takes in with the victims is all the more egregious.  It is the moral equivalent of a Nazi's family enriching themselves and offering a pittance to holocaust victims.
Amber is Republican to the core.