I'm writing for tomorrow, day 22.  I actually finished cooking.  The needy family, with whom I intended to share the meal, did not show up.  So I fed the desk clerk here that had to work the holiday.  I'm exhausted.  We has roast breast of Turkey, stuffing, mashed potatoes, mashed yams, turkey gravy, broccoli hollandaise, and pumpkin pie (the only thing I did not cook myself).  All was consumed basking in the holy light of the Ellipsoid Orb.  Most of the mess is waiting for me.  That's OK.  It will wait until tomorrow.  Now is the time for a cat nap!!
Jig Zone Puzzle:
Today's took me 4:22 (average 4:52).  To do it, click here.  How did you do?
Cartoon: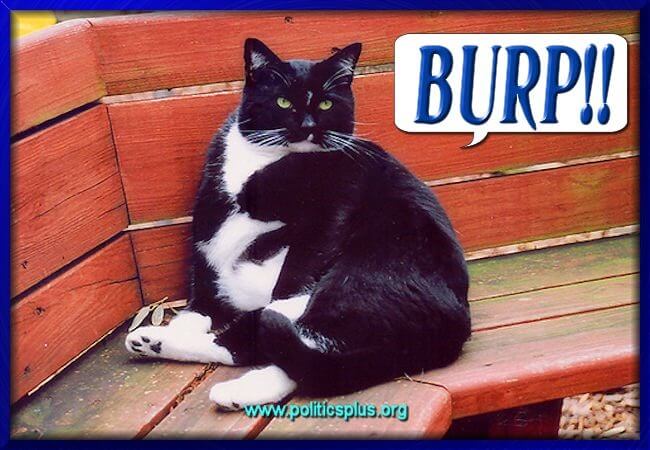 I can't believe I ate the whole thing!