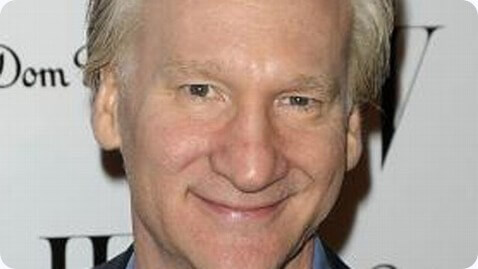 It's that time of week again, and I'm happy to share four fine video clips from Bill's show last night.  Enjoy!
Monologue: Mueller and Mulligans
In the name of the Father, the Son, and the Holy Mulligan…
What McNamee describes is emotion hacking, not brain hacking. Brain hacking could not work on Republicans. Trying would be like ball hacking a eunuch.
"I'd call Trump a cunt, but he lacks depth and warmth." Classic!
Trump would never hate the Irish. Some of them are orange.
Those were good ones.
RESIST THE REPUBLICAN REICH!!