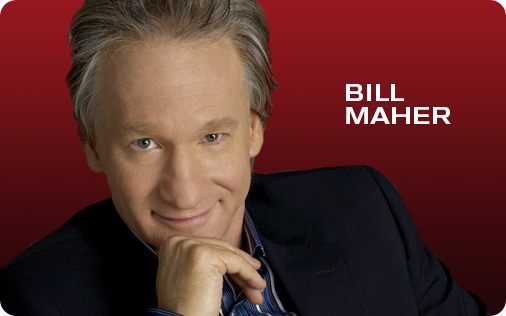 After a long two month absence, it's that time of week again, and I'm happy to share four fine video clips from Bill's show last night.  Enjoy!
Monologue: Trump's Tighty Whities
Bill is right. The tighty whities are Trump's deplorable voters.
Michael Wolff: Current Affairs
Many other psychopaths and sociopaths, like Trump, could easily pass the Montreal Cognitive Assessment, which tests for dementia, not psychotic conditions or personality disorders.
Now, in my youth, I lived well on tips, working as a waiter for a year, and I never showed more cleavage. Dang!!  If only I had known!
I agree with Bill, except that Pence is worse than ISIS.  Pence and his Fuhrer are responsible for the deaths of more innocents.
It there ever was a day we needed comic relief, this is the day!
RESIST THE REPUBLICAN REICH!!