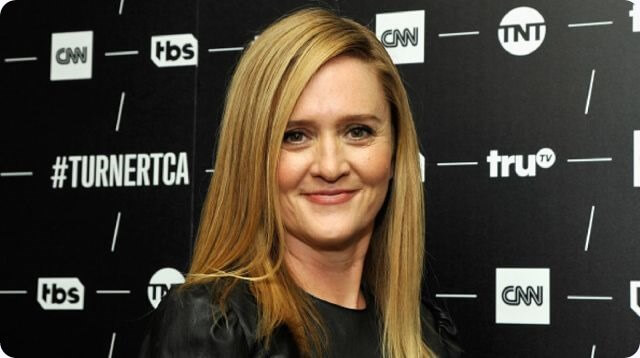 It's that time of week again, so here are four excellent video clips from Sam's show last night.  Enjoy!!
Kudos to the women who came forward against Roy Moore… and those who did against Putin's pervert.
Get A Load of This A-hole: Zinke
Zinke does to Mother Earth what Trump does to women.
Kudos to La Brigada Feminista! In a machismo-based culture, those gals are big time bad asses!
And from me too!
Thanks Sam!!
RESIST THE REPUBLICAN REICH!!