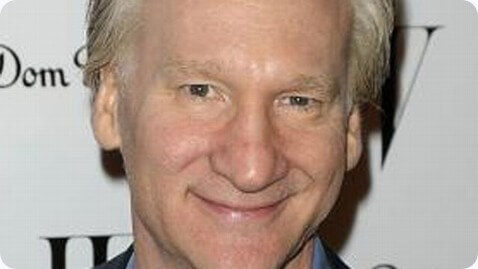 It's that time of week again, and I'm happy to share four fine video clips from Bill's show last night.  Enjoy!!
Monologue: Sweet Home Room Alabama
Like Bill, I was very upset to learn about Al Franken, and agree that it's unfair to equate someone who is addressing their problems and taking responsibility for them with a continuing and recalcitrant pervert like Moore or Trump.
Chelsea Handler: Women in Office
I agree with her in principle, and recognize that women are underrepresented to an absurd extent. However, that a candidate is female cannot be the only issue in a campaign. I also agree that we need to look at things contextually.
Bill McKibben: The Hope Is in the Resistance
I'm glad that the scientists in Germany boycotted the Republican coal plan.
New Rule: The Scrooge of Our Time
Funny as hell, and so, so true.
Say goodbye to Bill until January.
RESIST THE REPUBLICAN REICH!!