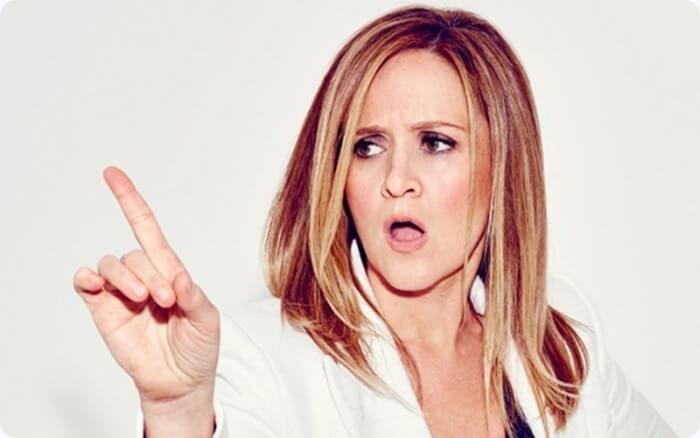 It's that time of week again, so here are three excellent video clips from Sam's show last night.  Enjoy!!
Thoughts and Prayers and Literally Anything
Thoughts and prayers, when offered to Republican Supply-side Jesus (the opposite of the real Jesus) are received by a Bankster or guy with cloven hooves and a pitchfork. Thoughts and prayers by authentic Christians empowers activism.
I think Russia planned to damage the election. When their puppet actually won, they became the dog that caught the speeding car.
Kudos to the progressive AGs fighting the Fuhrer.
I hope you enjoyed and learned from these.
RESIST THE REPUBLICAN REICH!!