I have another busy day.  My interface with my banks via Quicken is not working properly.  I have hated that program for years.  Is anyone using a good Quicken alternative for PC?
Jig Zone Puzzle:
Today's took me 3:03 (average 4:57).  To do it, click here.  How did you do?
Religious Agony:

I didn't see it, but I hear it was ugly.
Short Takes:
From YouTube (Funny or Die Channel): Republican Tax Plan: Who Gets The Money?
The writers sure understand Republican tax policy, but they made one major mistake.  Because they had the idea, we can expect to see overpriced Trump Vodka on the shelves, as soon as Chinese factories can mass produce it. RESIST!!
From US Magazine: As previously reported, McCain, 81, was diagnosed with cancer during the summer. "Sen. John McCain underwent a procedure to remove a blood clot from above his left eye at Mayo Clinic Hospital in Phoenix," a statement from his family and the Mayo Clinic read on July 14. "Subsequent tissue pathology revealed that a primary brain tumor known as a glioblastoma was associated with the blood clot."
The Arizona senator underwent surgery in July for the brain tumor and has completed his first round of chemotherapy treatment. He told CBS that he asked doctors to "tell it to me straight" when they updated him on his condition.
"As you know, doctors are interesting," he said on 60 Minutes. "Some say 3 percent, some say 14 percent. You know it's — it's a very poor prognosis. So I just said, 'I understand. Now we're going to do what we can, get the best doctors we can find and do the best we can, and at the same time celebrate with gratitude a life well lived.'"
I think the time has come to retire the nickname, McConJob, which I gave McCain, at the time he abandoned most of his ethical principles, as required to win the Republican nomination for President. Thank you, Senator McCain, for refusing to goose-step with the Reich and opposing RepubliCare. Thoughts and prayers to you and yours. RESIST!!
From Media Matters: The Associated Press (AP) just published a report that looked at the first few weeks of Media Matters' Stop Hannity effort and discussed the effect it's having on Sean Hannity's advertisers.
In August, Media Matters launched a Stop Hannity advertiser education effort. Hannity isn't just a partisan talking head with a television show. He's a full-blown propagandist and has been exposed for actively coordinating with the Trump administration to promote President Donald Trump's interests, even if that means lying to his own audience. Hannity aggressively promoted the conspiracy theory about the murder of Democratic National Committee staffer Seth Rich — which happened to help deflect attention from a negative storyline about Trump — even after Fox had retracted its own story…
…Media Matters said some dozen advertisers have told the organization they will not purchase commercials in Hannity's show in the future; some have current contracts and are staying put until those commitments are completed.
That's a start. Tell Hannity's advertisers that, as long as they support him, you won't support them.  For the advertiser list, click here.   RESIST!!
Cartoon: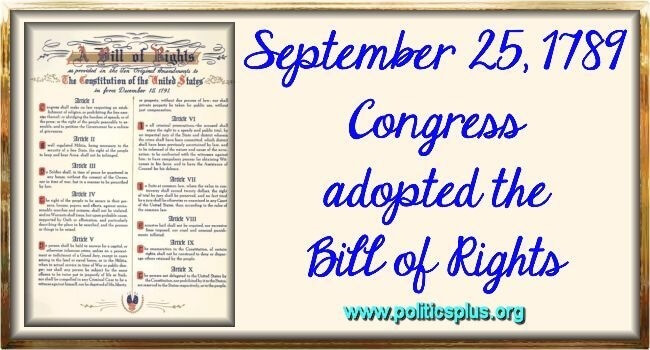 A day of mourning for Republicans.