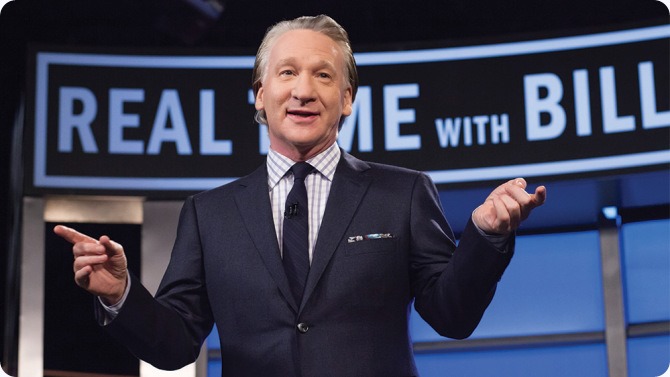 It's that time of week again, and I'm happy to share three excellent video clips from Bill's show last night.  Enjoy!!
Monologue: Fat Man and Little Boy
"Make America Glow Again!" I have to steal that for a cartoon.  In fact, I just did!
Richard Dawkins: Science in the Soul
As a Christian, I disagree with and oppose extreme evangelical atheist proselytizers, like Dawkins and Maher.  In fact, I oppose all heavy-duty proselyting, even when I agree with it.  However, I'd rather listen to them than to Republican Supply-side pseudo-Christians.
The irony is that he was far too accurate to be funny.
Enjoy?  Break's over!  Back to work!
RESIST!!