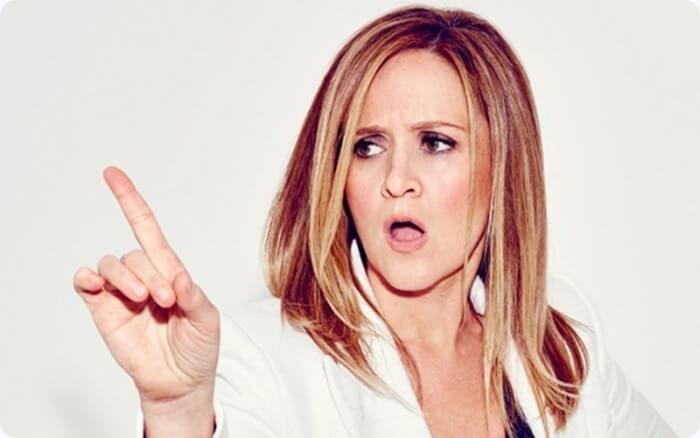 It's that time of week again, so here are three excellent video clips from Sam's show last night.  Enjoy!!
If McMaster opposes Bannon, my statement that maybe Mad Dog wasn't such a bad dog after all, may have been right.
Trump's Terrifying Judicial Appointments
It's not just judicial appointments. Had she known about his two federal prosecutor nominees yesterday, she would have taken several more hits off that bottle.
Meet The Badass Peshmerga Women
Perhaps we could line up a few of those Peshmerga women in front of Putin's Pervert and hope he tries to grab pussies!  SPLAT!!
Had your fix?
RESIST!!