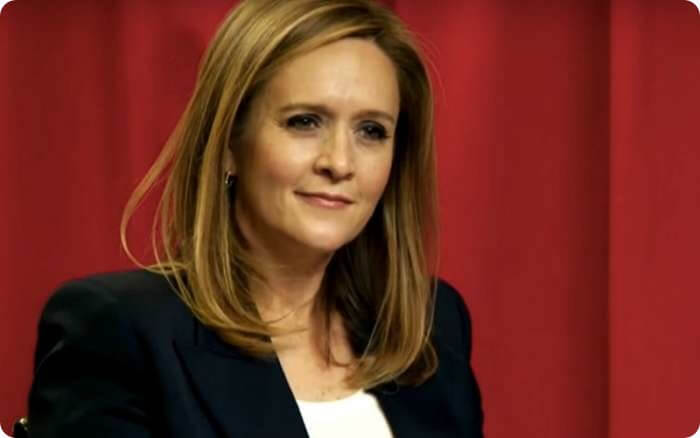 It's Thursday again, so it's time for that combination of relief and wisdom we expect from Samantha Bee.  Here are three clips from her show.
The Great Unchecked Legislative Fuckfest of 2017
I had not heard of the Congressional Review Act  ARGH!!
Paul Ryan: Portrait in Courage
If Lyin' Ryan is a moral watch dog, I'm glad I'm a cat!
We're Still Not There: A Practical Guide to Resistance
In my youth I was an officer in the New York Region of SDS. Some of what I did was "so called" busy work, and I remember an April 1967 march in NYC, before which I stapled so many signs to wooden handles that my hands were bloody from squeezing the stapler. Today I can use my writing to inform and motivate. What can you do?
RESIST!!