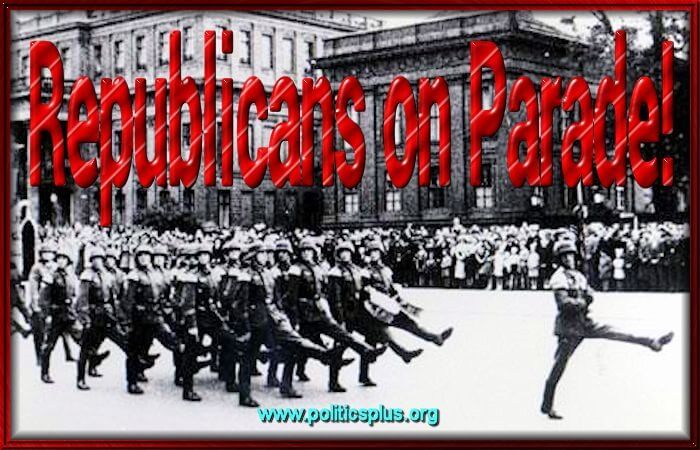 Here is the seventy-first article in our Republicans on Parade series, featuring individuals who personify what the Republican Party has become. Today's honoree is Republican High School Principal BJ Buchmann. He is so honored for his hateful Republican way of dealing with a student.
Clearly, we still have a looong way to go fighting for LGBTQIA acceptance.

From Boulder's Daily Camera:

A St. Vrain Valley charter school's leadership is under fire from gay rights activists and others for blocking a class valedictorian from giving a graduation speech in which he planned to out himself as gay.

Evan Young, an 18-year-old graduating senior at Longmont's Twin Peaks Charter Academy High School, with a 4.5 GPA and a scholarship awaiting him at Rutgers University, also was not recognized as valedictorian at his school's May 16 graduation.

Young said he had agreed to several advance edits to his speech by school Principal BJ Buchmann. But he resisted when Buchmann told him to also take out his disclosure of being gay.

As a result of refusing to remove his disclosure of his sexuality from his speech, his speech was cancelled.
Inserted from <Daily Kos>
If that isn't Republican enough, Buchmann went on to out Young to his parents, who were still unaware that their son is gay.  It doesn't get much more Republican than that.