I'm writing for tomorrow and am feeling quite tired.  Store to Door delivered groceries, and I'm still not recovered from my schedule.
Jig Zone Puzzle:
Today's took me 2:45 (average 5:14).  To do it, click here.  How did you do?
Special Events: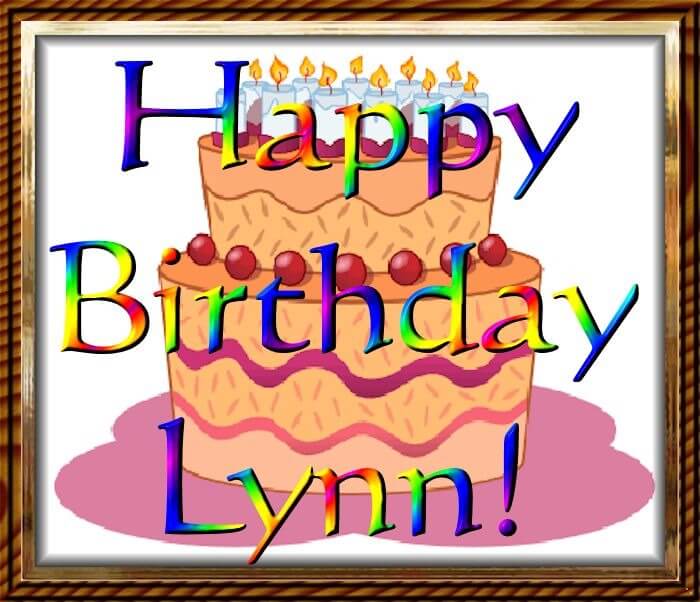 Short Takes:
From Daily Kos: TeaParty Militia Leader, Richard Mack has been pretending he's a bad ass for years. But when he and his TeaParty brethren went to help millionare rancher, Cliven Bundy violently violate a Court order, they proved they are nothing but a bunch of gun-toting, wimpy-ass loud mouths who planned to use women as human shields against any potential gun battle they initiated with the Federal government.
What craven cowards these seditious Republicans are to hide behind the skirts of their women.
From MoveOn: Check out this Tax Day message from Robert Reich:
As usual, the Reich on the left is right, and the Reich on the right is Republican. Sign the petition to tax the bastards!!
From Crooks and Liars: The next frontier in corrupt election politics: Is it permissible for candidates to run ads that are outright lies?
Next week, the Supreme Court will hear arguments in another election law case. This one concerns an ad run by Susan B. Anthony List, a pro-birth organization, against Rep. Steven Driehaus. In the ad, SBA List accuses Driehaus of voting to allow taxpayer funds to be used to fund abortions, despite the last-minute protections built in to ensure that didn't happen.
Sadly, I'm pretty sure about how the fascist five Injustices at SCROTUS (Republican Constitutional VD) will rule: IOKIYAR
Cartoon: