Although I do not always agree with Bill, his sense of humor is so outrageous that it reminds me of my own.  He invariably leaves me in stiches.  Therefore, I bring him to you, whenever I can find him in a video format available to all.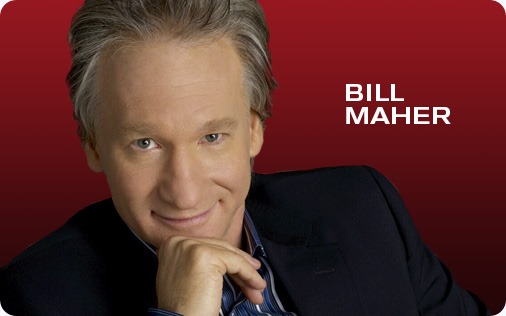 Last night [Friday], Bill Maher closed with a New Rule explaining just why right-wing radio is so abundant.
Inserted from <Daily Kos>
"They don't want to go to the moon. They want to howl at it!" I could not have said it better.