I'm writing for tomorrow later in the day that usual.  I completed the manual/self-test portion of my prison volunteer certification training, ordered groceries, and did some emergency volunteer work on behalf of a prisoner about to transition.  I planned to make this the only article, until I came across a Republican desperately in need of a parade.  I have a morning appointment tomorrow, and grocery delivery in the afternoon so I may post only a Personal Update on Thursday.
Jig Zone Puzzle:
Today's took me 4:47 (average 5:33).  To do it, click here.  How did you do?
Short Takes:
From Right Wing Watch: Pat Buchanan devoted his column last week to adding his own racist spin to the issue of population decline in Europe, which he laments is turning "European Man" into "an endangered species."
Europe's population woes, Buchanan writes, [World Nut Daily delinked] mean that "European Man is an endangered species" as since World War I "all the great European empires—British, French, German, Russian, Italian—have vanished" and "are being invaded and repopulated by African, Asian and Middle Eastern peoples they once ruled."
He's also upset about the growing non-white population in America, warning that by 2050, "most Americans will… trace their ancestry to Asia, Africa and Latin America." In a column last year, he wistfully called this "the demographic winter of white America."
Buchanan is an equal-opportunity Republican racist. He's just as happy to export his hatred to Europe, as he is to try to impose it here in the US.
From Daily Kos: Forget the space race. The new arms race is over high-speed trains. China is in negotiations to build a high-speed rail network to India and Europe that would make a trip from London to Beijing last just two days.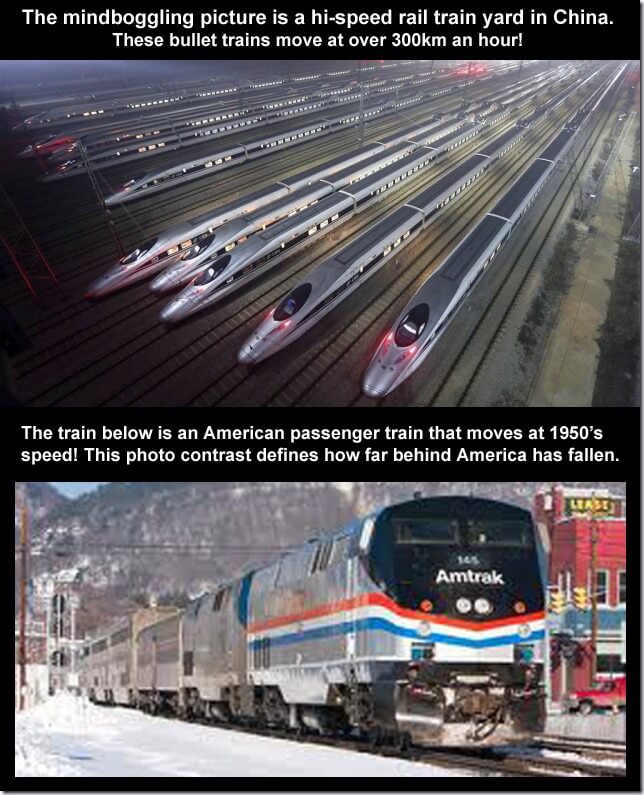 This is what becoming a third-world country looks like.
From Raw Story: A man who argued with two other movie goers about the ending of a film was struck outside the cinema by a truck driven by his adversaries and killed, the Harris County [Texas, of course] Sheriff's Office said on Monday.
The men's discussion of the film grew more heated as the three left the theater and went to the parking lot after the late Sunday evening film. Two of the men then got into a pickup truck.
"The driver of the truck put the vehicle in reverse striking the victim and knocking him to the ground," it said. The truck then sped away.
Behold the effects of InsaniTEA on our culture.
Cartoon: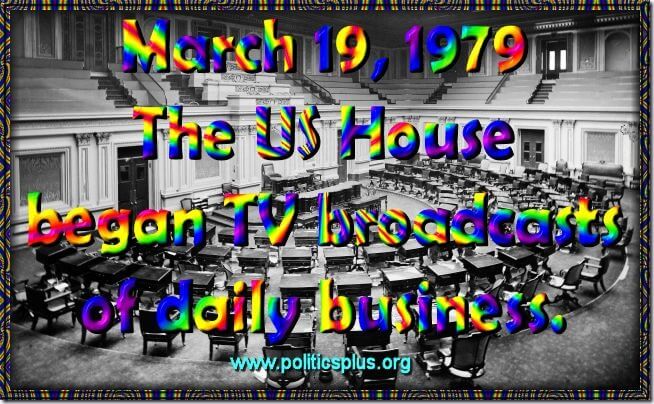 This was the day pork became ham.