I'm actually writing for today.  Yesterday was a mess.  When I got to the move-in interview, they had the paperwork wrong,m and when I showed them their mistake, they told me that I do not qualify for the unit after all.  After arguing for half an hour trying to explain why I do qualify, they finally put me with the Financial Services Director, who at least knew enough to realize that I am right, but needed more documentation to prove it.  I ended up having to take two more trips between their office and where I live now and their office for additional documentation.  Finally the move-in meeting was concluded, and I got the keys late in the afternoon.  From there I went to the building and measured.  All in all, I walked about two miles, had to climb this building's horrid stairs three times, and and took four cab rides.  If the woman who helps me clean had not been with me all day to help, I would not have made it.  I returned home exhausted, but only slept a couple hours because Guitar Man went on a binge.
I have not even looked at comments, let alone answered them, so thank you to all who commented.  Today, there are no short takes.  For the next few days, we'll just see what the days bring.
Jig Zone Puzzle:
Today's took me 5:00 (average 4:51).  To do it click here.  How did you do?
Hugs:
Included
Cartoon: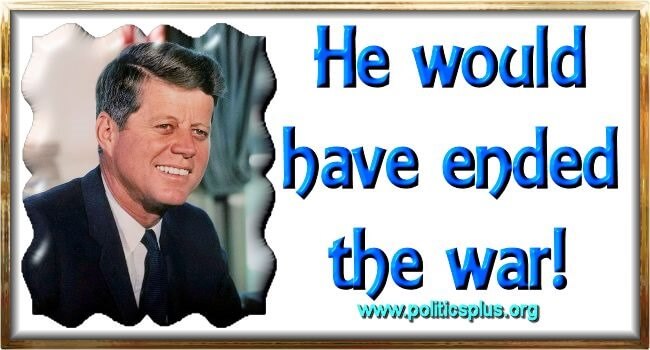 Sorry this is a day late.