I'm writing for tomorrow, several hours later than I normally do.  I'm running a little short on sleep as Guitar Man went off on a drug binge, so I'm feeling pooped.  Hopefully I can catch a few Zs before I post this after midnight.
Jig Zone Puzzle:
Today's took me 2:54 (average 4:24).  To do it, click here.  How did you do?
Short Takes:
From The New Yorker: Faced with a barrage of new questions about the Affordable Care Act, President Obama cut short a White House press conference today, telling the stunned press corps, "You know what? Everybody can keep their damn insurance."
Glaring at the reporters, the President continued, "You heard me. If your insurance is crappy, then you just go ahead and keep it—the crappier, the better. Let's pretend this whole thing never happened."
A vein in his forehead visibly throbbing, the President added, "You know, I really wish I hadn't spent the last three years of my life on this thing. I should've just gone around invading countries for no reason. That would've made everybody happy. Well, live and learn."…
Of course he didn't really say that, but he damn well should have!
From TPM: The Senate is expected to hold a procedural vote late Monday afternoon on the nomination of Robert Wilkins to the powerful D.C. Circuit Court of Appeals…
…Democrats have threatened to change the rules and scrap the filibuster for judges if the GOP sustains its blockade, but Republicans say they don't take their threats seriously.
Harry, it's time to get out the BIG ones and shine them!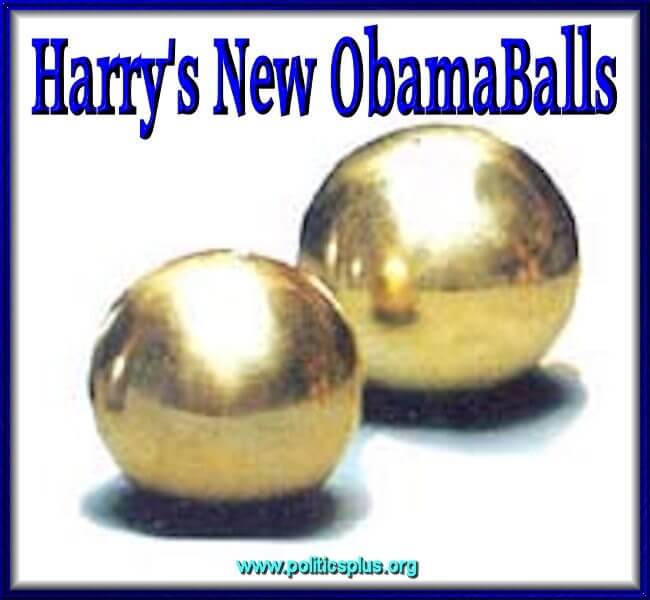 From Washington Post: Sen. Bernie Sanders (I-Vt.) says he doesn't want to run for president, but will consider it if the race is without a strong liberal voice.
In an interview with the Burlington Free Press, Sanders said he would entertain the idea of running if there's no viable option speaking to the issues he cares about…
…Were Sanders to run as an independent, it would certainly be cause for concern among Democrats. The self-described democratic socialist, who caucuses with Senate Democrats, doesn't have a huge nationwide following but could pull real votes from the political left if there is unhappiness with the Democratic nominee.
If Bernie runs for the Democratic nomination, I'll support him from second one. If he runs as an Independent, it will tear my heart out, because I envision Sanders 35%, Clinton 29%, and Cruz (or an squally bad Republican) 36%. Welcome to the Fifth Reich. I suspect that what he's really doing is trying to coax Elizabeth Warren into running as a Democrat..
Cartoon: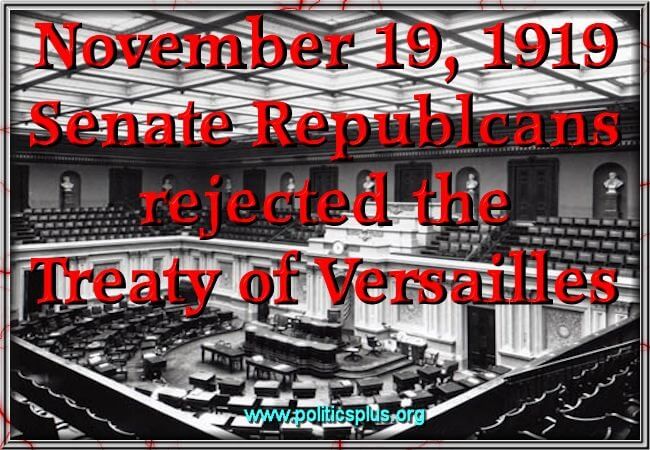 Even then Republicans were not able to function as members of the world community, and through their isolationism. and in some cases, direct support for the German Reich later on, helped bring about WWII.