I'm writing for tomorrow and working on a sleep deficit because Guitar Man decided to be Bongo Man.  Argh!  Tomorrow is a holy day in the Church of the Ellipsoid Orb.  My Broncos are meditating with Dallas, but I don't know whether it will be televised here.
Jig Zone Puzzle:
Today's took me 4:55 (average 5:16).  To do it, click here.  How did you do?
Short Takes:
From Upworthy: TSA Announces New Screening Program. Comedian Has Hilarious, Helpful Suggestions.
Funny, but enlightening. For airport security, Sikh and ye shall find.
From NY Times: The Republican Party of Rhode Island is attracting well-deserved scorn for its plan to raise money Sunday by raffling an AR-15-style assault rifle — the same sort of modified military weapon used last December in the Newtown school massacre in neighboring Connecticut.
The rifle is the main prize at the state Republican Party's "2nd Amendment celebration" at a rod and gun club in West Greenwich — "a family day at the range full of targets, food, prizes and fun," but truly devoid of even rudimentary sensitivity to the carnage inflicted on Americans from weapons devised not for sport but for the battlefield.
With Republicans, some things just never change.
From MSNBC: Democrats sue to stop Republican election theft in VA.
Visit NBCNews.com for breaking news, world news, and news about the economy
If somebody is going to purge voter rolls, the time to do it is NOT a month before an election. I bet a dollar against a donut that there were not a hell of a lot of white faces in that purge list.
Cartoon: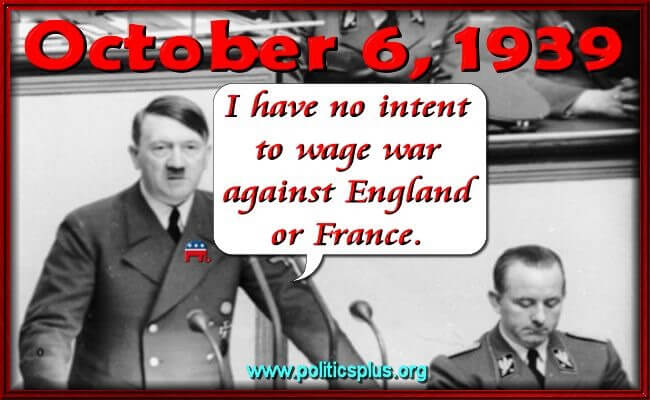 Judge Republican intent accordingly.