By the time I had all my groceries unpacked and stowed yesterday, it was mid-afternoon.  I rested.  I'm current with replies.  Today I will be committed to religious pursuits in the Church of the Ellipsoid Orb.  It is still my goal to go back to full time tomorrow.
Jig Zone Puzzle:
Today's took me 3:18 (average 4:33).  To do it, click here.  How did you do?
Short Takes:
From MoveOn: How Walmart Is In The Process Of Strangling Our Food System

I can attest to the fact that grocery prices have skyrocketed. This is especially true for staple foods, on which the poor survive. We pay more. Farmers get less. Workers get less. Billionaires get more. Republicans have a special word for such situations. They call it a win.
From The New Yorker: The White House's attempt to portray President Obama as a gun user may have had unintended consequences today, as a newly released photo of Mr. Obama firing a rifle at Camp David set off a panic of gun buying across the US.
Right-wing opponents of Mr. Obama were behind the frenzied gun sales, saying that they were terrified by the image of an armed and shooting President.
"I don't want to sound paranoid or anything, but now everything Obama has been doing makes sense," said Harland Dorrinson, who was waiting on a blocks-long line outside a West Virginia Wal-Mart. "He wants to take away all our guns and then he's going to come shoot us."
Although this article is satire, the sight of Obama with a gun must be especially threatening to the many Republicans, who believe that the area in front of guns is for black folk, not the area behind guns.
From The Hill: Under a bipartisan Senate framework, Democrats say, Secretary of Homeland Security Janet Napolitano would have final say over whether the border is secure enough to put 11 million illegal immigrants on a path to citizenship.
If Napolitano does not provide the green light for putting illegal immigrants on a pathway to citizenship, the responsibility for judging whether the metrics for border security have been met will be given to her successor.
I see no chance for this to survive the House, where they will want the Arizona Death Angel, Jan "corpses in the desert" Brewer, and Crazy Joe Arpaio to have the final say.
Cartoon: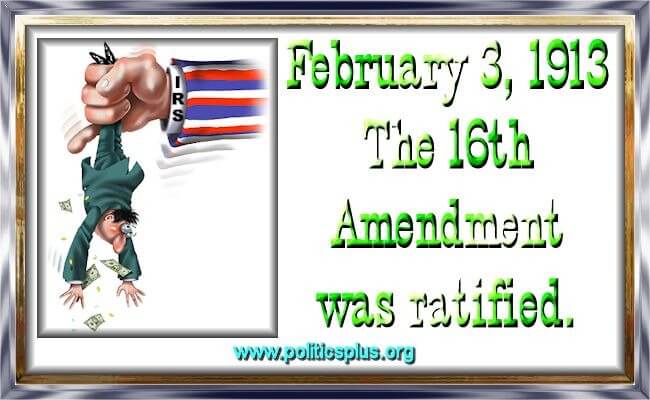 The above graphic does not apply to billionaires.