I still gradually climbing back, but am being careful not to overdo it  I'm current with replies.  Friday is my goal.
Jig Zone Puzzle:
Today's took me 3:46 (average 4:32).  To do it, click here.  How did you do?
Short Takes:
From MoveOn: 5 Reasons The Republican Party Is Bound To Self Destruct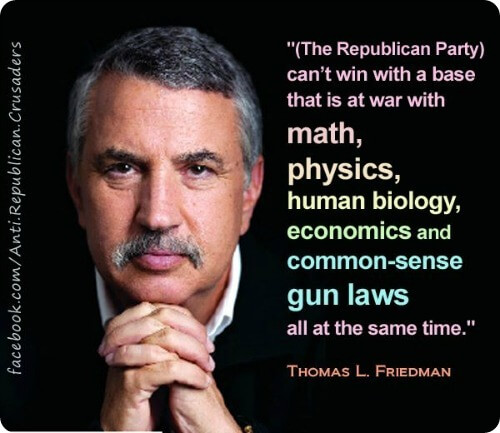 I would add 99% of America to that list.
From TPM (Photo credit: Daily Kos): The Senate approved the remaining $50.5 billion in relief for Hurricane Sandy victims on Monday afternoon, closing the chapter on a measure that became mired in controversy earlier this month.
The legislation passed by a vote of 62-36, with Republicans broadly opposed.
Here are the 36 shameful Republican misanthropes who opposed the bill.  31 had previously requested disaster relief for their own states.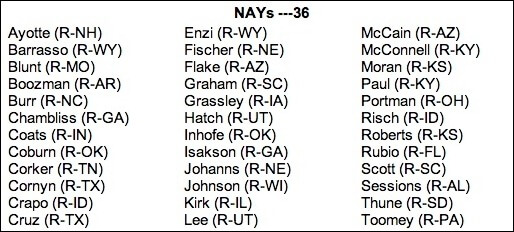 From MSNBC: Father of Sandy Hook victim heckled during gun control testimony
Visit NBCNews.com for breaking news, world news, and news about the economy
Republican death mongers have no sense of boundaries, shame, or decency.
Cartoon: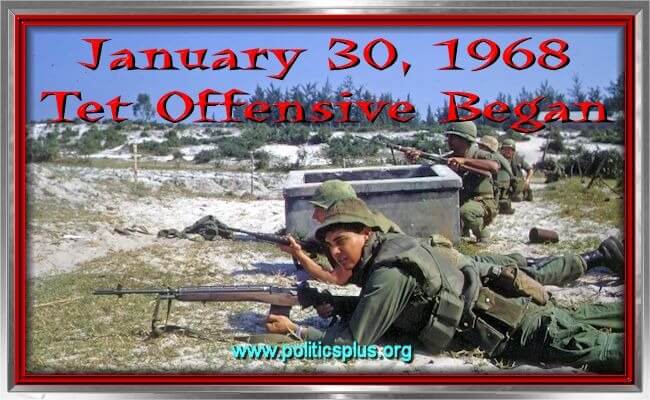 And the American people finally realized  that the war was a lie.