Today is a high holy day in the Church of the Ellipsoid Orb.  May the Almighty Orb bless your team.  Yesterday my antibiotic arrived.  It has me feeling somewhat groggy, so my replies to comments may be excessively brief.  I hope they take effect quickly.
Jig Zone Puzzle:
Today's took me 5:01 (average 4:41).  To do it, click here.  How did you do?
Short Takes:
From MoveOn: Joe, Mika, And The Entire 'Morning Joe' Lineup Finally Agree On Something. This NRA Ad Is Sick.
I very seldom agree with Joe Scarborough about anything, but this time, he is spot on, except for one thing. The term "political pornography" needs to be equally applied to every Republican and DINO remains in thrall to the NRA.
From The New Yorker: Fox News Channel announced today that it would shut down for what it called "routine maintenance" Monday morning at 11:30 E.T.
Fox News president Roger Ailes explained the timing of the shutdown, which will be the first in the history of the network: "We wanted to pick a time when we were positive nothing would be happening that our viewers would want to see."
I'm sure that the management of Faux Noise, the Republican Ministry of Propaganda, would not want their sheeple to know about Monday's doings, considering how hard they worked trying to change the honoree.
From NY Times: The combination of Chief Justice John G. Roberts Jr. and President Obama creates a version of a physics problem: How can such smooth personalities create so much friction?
That conundrum was on display four years ago, when these two supremely capable men managed to botch the simple task of reciting the presidential oath at Mr. Obama's first inauguration.
The moment was not an anomaly. It is hard to think of a major public encounter between the two that has not gone badly awry or been tinged with hard feelings.
Having Roberts officiate over a Presidential inauguration is the functional equivalent of having Satan officiate over a Christian (authentic Christian, not Republican Supply-side pseudo-Christian) ordination.
Cartoon: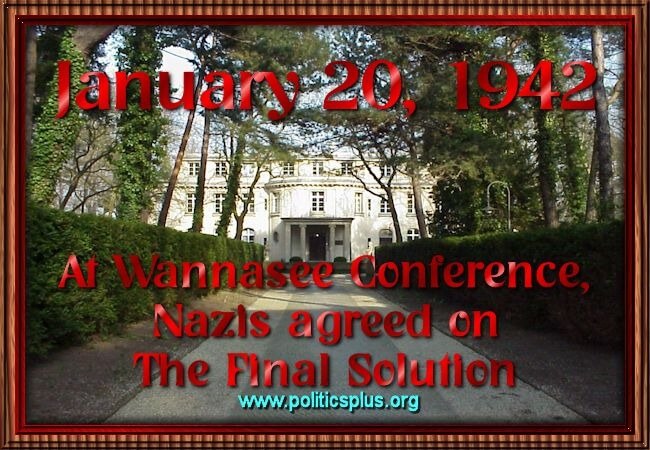 This is another reason to prevent a one-party Republican regime.