Yesterday I had to take a brief trip to the corner store for perishable staples.  After climbing the double flight of stairs returning to my apartment, I coughed so hard that I expected my own butt to come up.  I'm current with replies.  I'm sick of sick.
Jig Zone Puzzle:
Today's took me 4:00 (average 4:51).  To do it, click here.  How did you do?
Short Takes:
From MoveOn: Why A Snow Day Brings Tears To Some American Children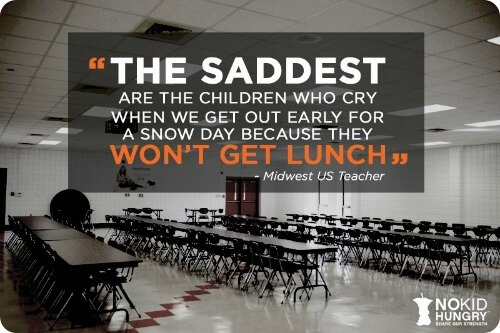 Sadder still, the Republican Party is striving to take their lunch away every day to give the money to billionaires.
From NY Times: With his choice of Jacob J. Lew to be the secretary of Treasury, President Obama on Thursday will complete the transformation of his economic team from the big-name economists and financial firefighters hired four years ago to budget negotiators ready for the next fiscal fights in Congress.
While no Paul Krugman, Lew does have strong fiscal management skills and is an able negotiator. He is a fiscal progressive, inclining him to protect Social Security, Medicare, and Medicaid.
From MSNBC: The worst teacher I have seen
Visit NBCNews.com for breaking news, world news, and news about the economy
This woman has bought the Faux Noise/NRA BS hook, line and sinker. She is clearly Republican, because she does not recognize the rights of anyone who disagrees with her, and cannot give straight answers to simple questions. Although she ducked the question on parents having a right to know, she made it clear that the parents of her students will not matter, because they will not know about it. Note the irony that her last name is Cain.  I consider her unfit to teach.
Cartoon: