I thoroughly enjoyed my meditation with the Church of the Ellipsoid Orb yesterday, but unless my place kicker scores 10 points tonight, Rob will beat me at fantasy football.  I'm current with replies.  Tomorrow is my monthly grocery delivery, so my articles may be late.
Jig Zone Puzzle:\
Today's took me 3:24 (average 4:24).  To do it, click here.  How did you do?
Religious Ecstasy:

Short Takes:
From MoveOn: In 2012 American Ladies Sent A Message, And It Was Awesome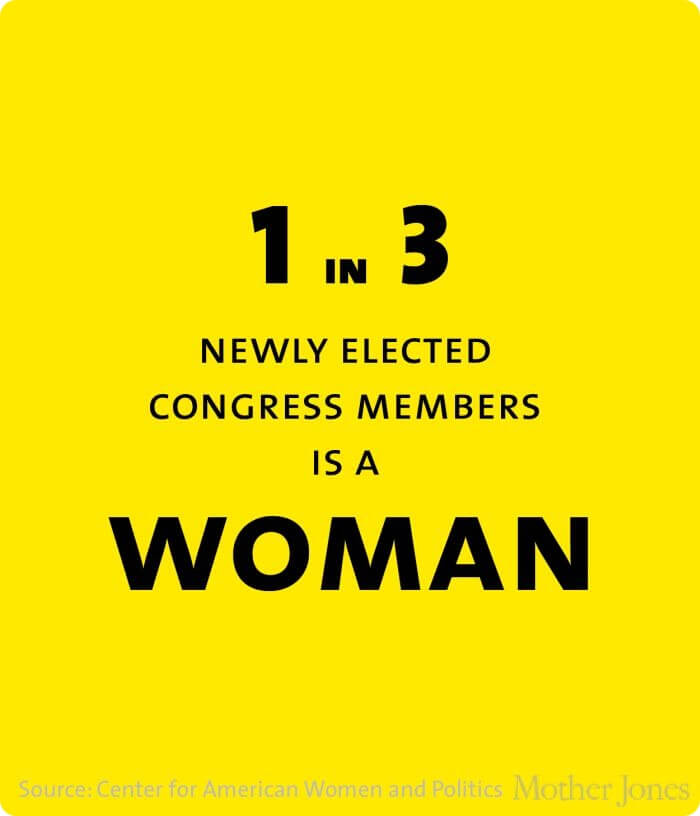 This is good news, but it does not go far enough.  Click through for more good news for women.
From Think Progress: Sen. John McCain (R-AZ) has not hesitated to voice his distaste towards U.S. Ambassador to the U.N. Susan Rice, who may be nominated to replace Hillary Clinton as Secretary of State. On Face the Nation Sunday morning, McCain went even further than simply opposing Rice's nomination and said that, "until we find out all the information" on the Benghazi consulate attacks, he would not support any Secretary of State nominee.
The more time passes, the more McConJob acts just like a Republican.
From TPM: They are few, but they are vocal: the pro-same sex marriage, pro-choice, pro-tax Republican activists. For years, these groups have labored off the radar, trying to convince a party unwilling to listen that it needs to moderate on issues from social to fiscal. But after the Democrats' decisive victories on Nov. 6, the Republican Underground says its finally time to go mainstream.
While I whish these Republicans every success at reforming their party, I hope that they will come out from among them, if they fail to do do.
Cartoon: