I guess I needed to take yesterday off, because I slept almost all day and all night.  I'm back on track today.  I'm current with replies.  Tomorrow is a holy day in the Church of the Ellipsoid Orb, but my Broncos are celebrating LGBT equality instead.  This is their bi week. 😉
Jig Zone Puzzle:
Today's took me 4:06 (average 5:31).  To do it, click here.  How did you do?
Short Takes:
From MoveOn: Real Complainers Vote
The duty to vote and the need to oppose Lord Willard are equally obvious.
From Minnesota Public Radio: Unemployment rates fell last month in nearly all of the battleground states that will determine the presidential winner, giving President Barack Obama fresh fodder to argue that voters should stick with him in an election focused squarely on the economy.
Every little bit of good news helps.
From Reuters: A federal judge blocked Arizona on Friday from applying a new law that bars Planned Parenthood clinics from receiving money through the state to provide medical care because the women's health organization also performs abortions.
District Court Judge Neil Wake issued a temporary injunction after Planned Parenthood sued over the law, which would have cut off Medicaid funding for family planning and health services delivered by organizations offering abortions. Medicaid is a joint federal-state program that provides health care coverage for low-income people.
The law, signed by Governor Jan Brewer in May, is part of a national campaign against Planned Parenthood orchestrated by conservative Republican lawmakers who oppose abortion.
Woooo Hoooo!  It's a great day for women in the Totalitarian Racist Misogynocracy  of Brewerstan, and I bet that the Death Angel, Jan Brewer, is having a hissy fit!
Cartoon: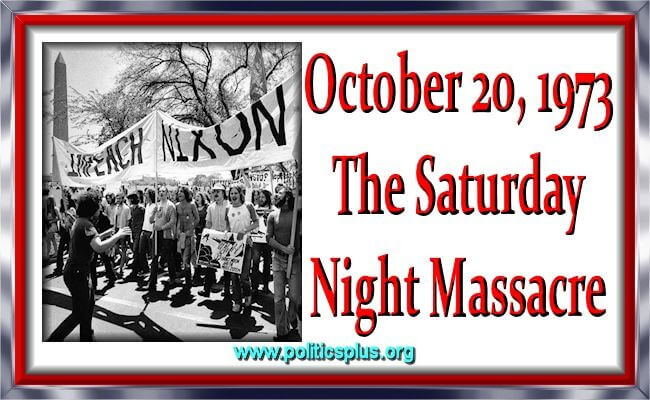 This may have been the beginning of standard practice for today's Republican Party.