Yesterday I left for the prison shortly after getting the blog up.  It was the first of two annual "banquets" that the group of men, for whom I volunteer, hold for family members, volunteers, and themselves.  The group has become so large that the prison visiting room is not large enough to accommodate all at once, so there are two banquets for half the men each.  The second will be next month for the other half of the guys.  They pay for the food themselves out of the $1 – $3 per day they receive for their prison jobs.  I particularly enjoy an opportunity to talk to family members about how hard their husbands, sons and brothers are working to learn the skills they need to be pro-social, law abiding citizens.  The down side is that I returned home sore and exhausted.  My COPD limited my sleep, so I am too tired and foggy for a normal day of research and writing.  This is today's only article.  I am not current with replies, but will be tomorrow.  Tomorrow is a catch-up day.
Jig Zone Puzzle:
Today's took me 4:28 (average 4:50).  To do it, click here.  How did you so?
Short Takes:
From NY Times: Staff Sgt. Robert Bales will be charged on Friday with 17 counts of murder and various other charges, including attempted murder, in connection with the March 11 attack on Afghan civilians, a senior United States official said on Thursday.
Because the acts, however horrific, seem so out of character for this man, I hope this trial focuses more on the war.
From MoveOn: The Most Eye-Opening Fact About Inequality That We've Seen All Week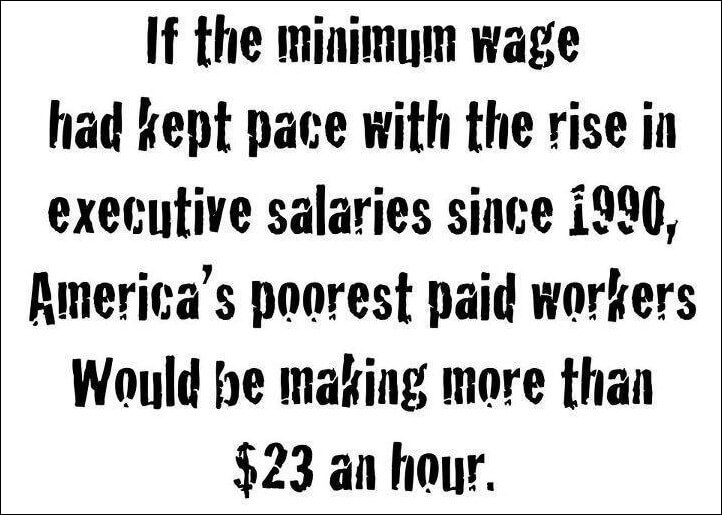 That certainly paints a true picture.
From MSNBC: Authentic Christianity
Visit msnbc.com for breaking news, world news, and news about the economy
This is what happens when authentic Christians act on their belief.  It is the polar opposite of Republican Supply-side pseudo-Christianity.
Cartoon: