Mitt Romney, just like all the other Republican candidates for President, is a comedian's wet dream, and Bill Maher has a field day with Multiple Mitt.  He is sometimes offensive, and sometimes misguided, but usually quite hilarious.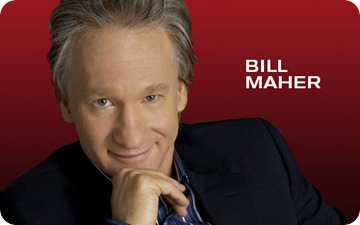 Comedian Bill Maher blasted former Massachusetts Gov. Mitt Romney on his show Friday night for claiming that people did not like him because they envied his wealth.
"Mitt Romney has to start understanding why people don't like him. It's not because he's rich. It's how he got rich," Maher said.
Romney has taken heat for his time spent at Bain Capital, a private equity firm he founded. His critics have portrayed him as a man who made millions of dollars by being a corporate buyout specialist. In response, Romney has claimed his detractors are criticizing free enterprise and capitalism…
Inserted from <Raw Story>
Part 2:
Rmoney is a perfect candidate to receive abuse for financial hypocrisy.