I'm writing for tomorrow, day 128.  I've been behind the curve all day, and news subjects that I have covered fairly thoroughly continue to dominate the news.  Safeway delivered groceries, and I unpacked and stowed them all.  It's now evening and this is tomorrow's only article.
Jig Zone Puzzle:
Today's took me 3:03 (average 4:14).  To do it. click here.  How did you do?
Short Takes:
From YouTube: POLICE BODY-CAMS Reduce Force Complaints Enormously – Chris Hayes
In my opinion, all police should be required to wear body cams and use pistols that can not be fired by anyone other than the owner. If we have the money to provide police with military hardware, we have the money for this instead.
From Think Progress: Last January, a Washington attorney named David Rivkin co-authored an article in Politico Magazine that laid out a legal theory that Speaker John Boehner (R-OH) now plans to use to sue President Obama because the president is not implementing Obamacare fast enough. Yet, as ThinkProgress laid out shortly after Boehner announced that he would file the lawsuit, Rivkin's legal theory rests upon "a glaring misrepresentation of a recent Supreme Court decision that undermines much of the basis for this lawsuit."
Nevertheless, Boehner decided to hire Rivkin to represent the GOP-led House in its suit against the president. Rivkin's price? $500 an hour, all charged to the American taxpayer.
If taxpayers have to fund this travesty, we should have the privilege of countersuing Agent Orange personally for reimbursement of those costs and the costs of defending against his frivolous suit.
From YouTube: Rachel Maddow – Immigration fears prominent in GOP primary
If I were to put a title on this Republican primary, I'd call it Sphincterama in Brewerstan.
Cartoon: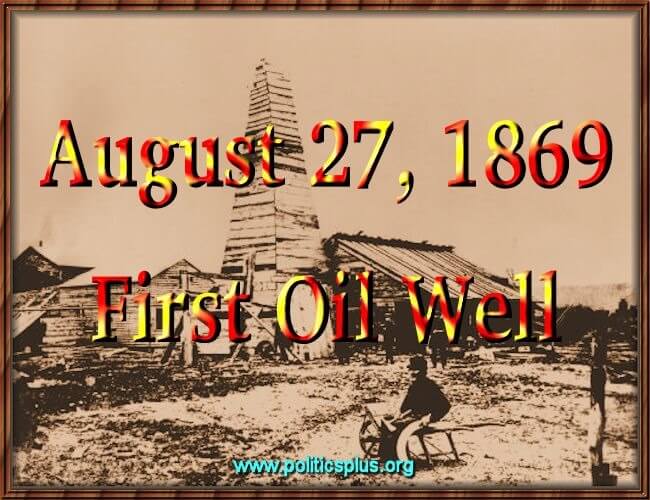 Will Drill Baby Dingbat, aka Bloody Bullseye Barbie, crawl out of the woodwork?