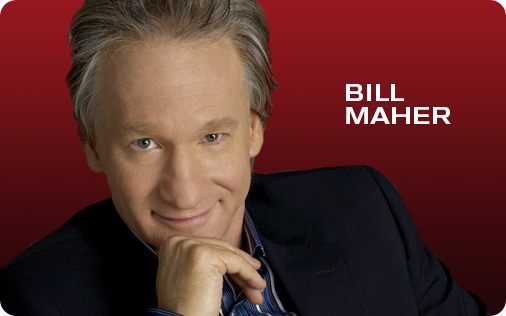 It's that time of week again, so here are four fine video clips from Bill's show last night.  Enjoy!
Omarosa has no credibility. She raked in the big bucks defending Trump, until the gravy train dried up. Only then did she flip and try to rake in the big bucks from our side.  We need a less hypocritical whistle blower.
I agree with ordaining women and married priests.
Preet Bharara: Defending Institutions
I have to disagree with Preet. Calling Trump and his Republican Reich traitors is understating the issue, not overstating it.
My avatar is a cat, and it is purrrrfect!!
I loved the last clip!
RESIST!!
VOTE BLUE!!
80 DAYS!!