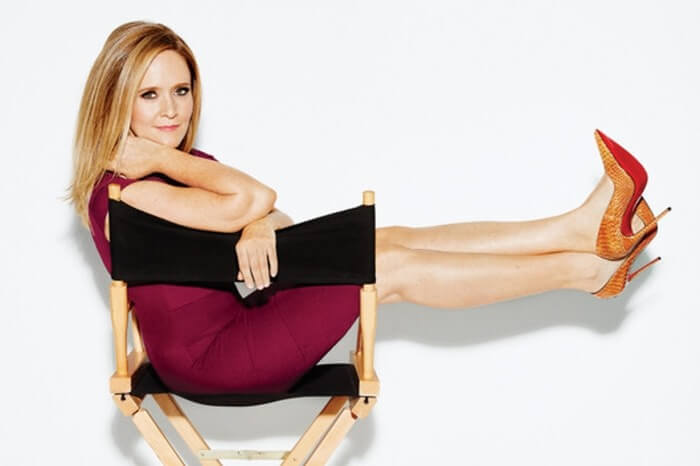 It's that time of week again, so here are three excellent video clips from Sam's show last night.  Enjoy!!
For the most part, I agree with Sam, but Babe.net's handling the Aziz Ansari incident went too far. Accountability is a must, but a witch hunt mind-set is sure to hurt the innocent with the guilty.
Full Frontal Investigates: Is This Racist Racist?
We KNOW the racist is racist like the rest of the racist Republican Reich.
The Actual Forgotten Working Class
"The best representation of us is us." AMEN!! Cool song!
Thanks Sam!
RESIST THE REPUBLICAN REICH!!