I'm writing for tomorrow, day 6.  I have a lot of housework to do today.  I've been procrastinating.  Tomorrow would normally be a prison volunteer day, but the Activities section is closed for the holiday, so I can't go.
Jig Zone Puzzle:
Today's took me 2:48 (average 4:23).  To do it, click here.  How did you do?
Short Takes:
From Daily Kos (Hat-Tip JL A): How Native Americans Beat the Kochs in 'America's Most Competitive' Congressional District
Click through for an interesting grassroots success story.
From Upworthy: I hope we can all agree that it's what's on the inside, not the outside, that counts, right? So why are some people so determined to define someone's sexual habits by their clothing — or at all, for that matter?!? In this video, vlogger Hannah Witton asks, "Do I look like a slut?" to show just how silly this question is.
I agree with her on every point but one. There is such a thing as a slut.  Here's proof: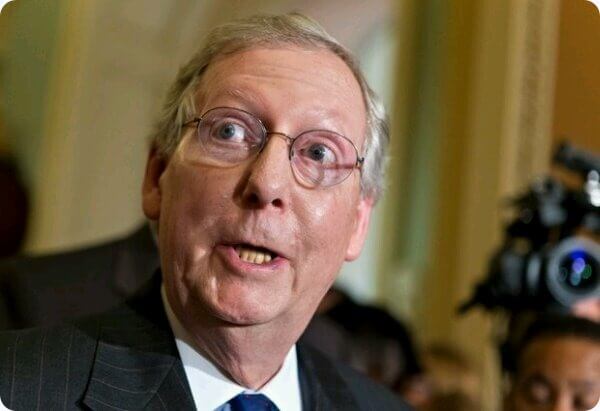 From The New Yorker: Saying that he wanted the remainder of his second term to be as active as possible, President Obama announced on Friday that he had ordered a two-year supply of crossword puzzles.
In signing an executive order for the puzzles, which range in difficulty from medium to advanced, the President laid out an ambitious plan to complete as many as thirty of them a day, for a total of ten thousand by the time he leaves the White House, in January, 2017.
The President said that he hoped that Republicans in Congress would support his plan for the puzzles, but added, "I don't need their support. All I need is a pen."
What Andy forgot to tell is that the Republican response will try to impeach him for such tyrannical behavior.
Cartoon: