Please pardon my brevity.  After yesterday, I'm exhausted, and the muggy heat has returned.
Jig Zone Puzzle:
Today's took me 3:31 (average 5:12).  To do it, click here.  How did you do?
Short Takes:
From YouTube (Real Time Channel): F**k Mars
I agree that Mars cannot save us from climate change, and our resources are far better spent in rehabilitating earth. However, e3xploring our solar system is still necessary, not as a place to live, but as a source of raw materials to use here. RESIST!!
From YouTube (Full Frontal Channel): Web Extra: A Brief History Of Florida's Felon Voting Ban
Here in Oregon, prisoners with outside addresses can register to vote as part of the prerelease program, and have their ballots mailed to those addresses, allowing them to vote the day after release. Oregon leads the way! The best way to encourage felons to commit more crimes is to tell them they have no stake in the community. RESIST!!
From The New Yorker: The health-care bill passed by House Republicans earlier this month offers no coverage for injuries suffered as a result of body slamming, according to a report issued on Thursday.
The report, released by the nonpartisan Center for Comprehensive Health Coverage, warns of sharp increases in health-care costs for the nation's body-slamming sufferers.
Costs associated with body slamming, such as X-rays to the elbow and other injured body parts, would have to be paid for out of pocket under the G.O.P. plan, the report says.
In a separate finding, the report indicates that the Republican health-care bill's vision-care option does not offer replacement eyewear in the case of glasses being smashed or otherwise demolished in an unprovoked body-slamming incident.
Dang Andy! And Montana is a state of rabid fools too! RESIST!!
Cartoon: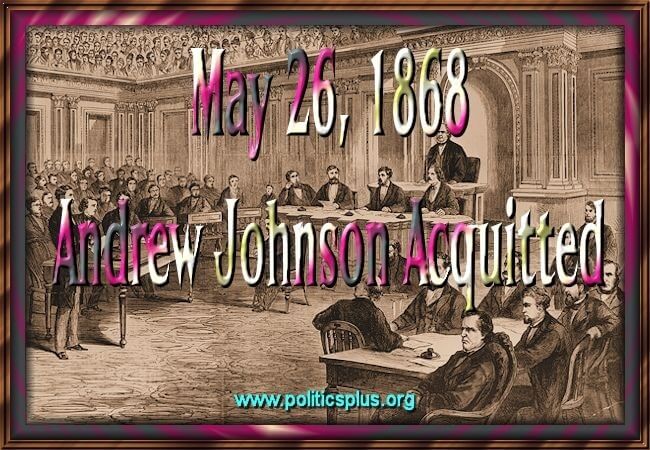 Trump won't be.