It's another exceptionally busy day.  This morning I did the most important thing I have done or will do this year.  My votes for President, US Senate, US House, Governor, Secretary of State, Treasurer, Attorney General, State Senate, and State House all had one thing in common.  Can you guess what it is?  I exchanged my "sharps" container.  I prepared our Monthly Report and am writing this article.  I have a grocery delivery coming and have to unpack and put them away.  Later Wendy is coming to de-stink the TomCat, help with sole light housework, repair my power chair, and have dinner.  Tonight I have to fast, because I have labs in the morning, and I see Courtney, my physical terrorist, on Friday, so please expect no more that a Personal Update both days.
Jig Zone Puzzle:
Today's took me 3:04 (average 5:11).  To do it, click here.  How did you do?
Short Takes:
From Daily Kos: A lifetime of residence in North Carolina, a quarter of a century of never missing a vote is not enough of a history for Republicans there, so they tried to keep this voter out of the polls.
Just weeks before early voting began in North Carolina, Grace Bell Hardison, a 100-year-old African-American woman, was informed that her voter registration status was being challenged. If she didn't appear at a county board of election meeting or return a notarized form she would be removed from the voting rolls.

Hardison has lived in Belhaven, North Carolina, her entire life and voted regularly for the last twenty-four years, including in North Carolina's presidential primary in March. "The first thing out of her mouth was 'I can't vote,'" her nephew Greg Sattherwaite said after she received the letter. "She loves to vote. She will not miss election time."

Hardison's registration was challenged by Shane Hubers, a Belhaven Republican, based on a mailing done last year by a candidate for Mayor. Mail that was returned as undeliverable in 2015 became the basis for the challenge list.
That's voter caging, by the way—sending out a mass mailing to get undeliverable addresses, then attempting to strike those voters from the rolls.
In a Racist Republican Reich, voting while Black is a capital crime.
From YouTube (GQ Channel): Donald Trump and His Uncanny Resemblance to Horror
Did Keith nail Rump Dump and the Republican Reich again, or what?!!?
From YouTube (MoveOn Channel): I'm With Purr
LOL! I'm with Purrrr too!!
Cartoon: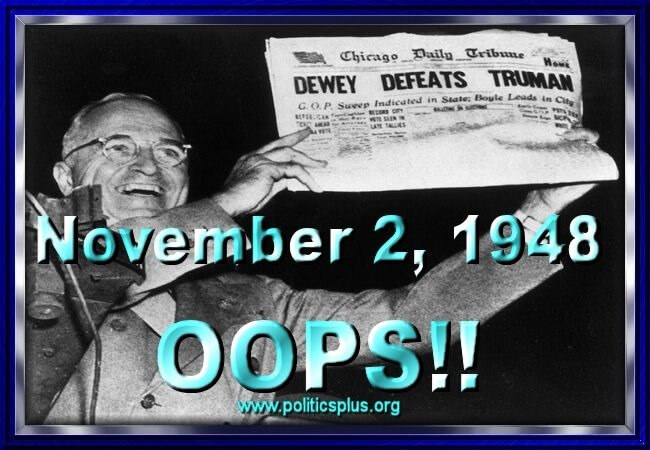 Complacency is NOT an option!