Writing for tomorrow, it's a better day than yesterday.  Of course, that isn't saying much.  I'm resting all I can, because I will be busy tomorrow preparing for a volunteer day in prison on Thursday.  Day 1.
Jig Zone Puzzle:
Today's took me 2:38 (average 4:58).  To do it, click here.  How did you do?
Short Takes:
From Upworthy: The Southern Poverty Law Center reports that there are 939 hate groups operating in the U.S. — a nearly 60% increase since 2000. This reminded me of my favorite quote from Martin Luther King Jr.: "Darkness cannot drive out darkness; only light can do that. Hate cannot drive out hate; only love can do that."
These words are helpful to ponder in any situation, but especially when there are still so many people in need of love — both those who identify with a hate group and those who are on the receiving end of the hate.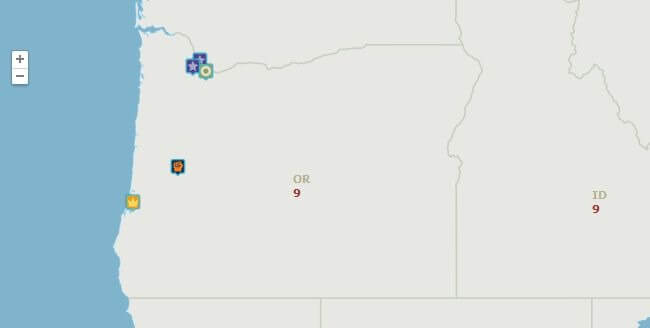 Recent events demonstrate the danger from Republican hate groups. This is a map of Oregon's Republican hate groups. Here is the link to the SPLC Interactive Map.
From Daily Kos: This story is about one of those very rare moments in history that's significantly affecting the way in which the public (and, as Paul Krugman acknowledges it, even many in the status quo) views the dismal science known as "economics." If you're at all interested in the subject, or income inequality in general, last night's Moyers' show, with special guest Paul Krugman, is not to be missed.
Since so many of you can't see the Vimeo included in the article, I found the same clip on YouTube.
The inequality in the US today is the greatest it has ever been in at any other time or in any other country in world history. Moyers and Krugman together is a true meeting of giants.
From NY Times: Every day, our computer churns through the latest polls and reams of historical data to calculate both parties' chances of winning control of the Senate. Although the Democrats currently have a 51 percent chance, that doesn't mean we're predicting the Democrats to win the Senate — the probability is essentially the same as a coin flip.
After months of being told Republicans will win the Senate, this is certainly refreshing. Lets go change those numbers even more!
Cartoon: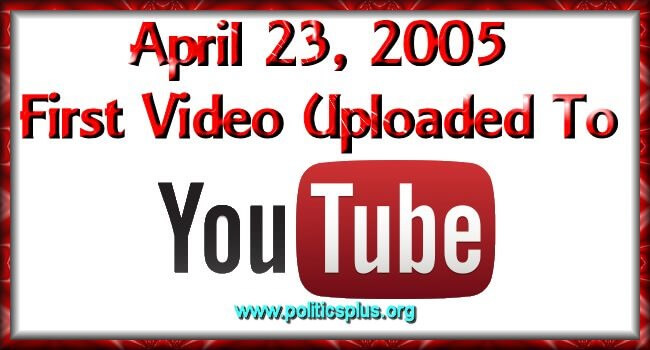 Republicans must hate that site!!