I'm writing for tomorrow, day 22.  It's already evening, and I just started cooking, because I slept most of the day.  Yesterday's CoDA meeting in prison was excellent.  We discussed what it means to be willing to make amends to the people we have harmed.  My guys showed authentic insight, but more than that would violate confidentiality.  I was especially exhausted, because having to meet my ride away from downtown upped my walking total to over two miles.  (Later:  I fell asleep at my desk and just woke up.)
Jig Zone Puzzle:
Today's took me 6:44 (average 5:30).  To do it, click here.  How did you do?
Short Takes:
From Media Matters: Thanksgiving Survival Guide
Don't let right-wing lies ruin your Thanksgiving dinner.
This year, be ready with the facts.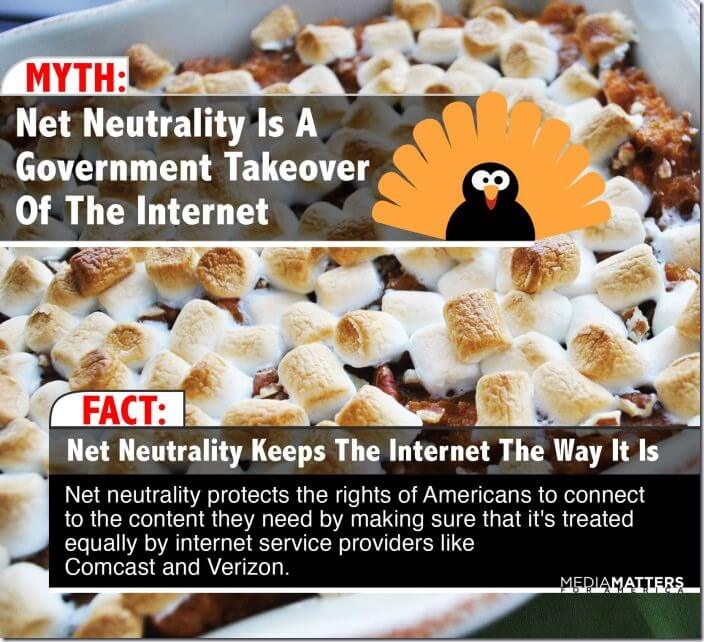 This is just one of twelve fact cards. Click through for the other eleven.
From NY Times: With negotiators nearing an accord on permanent tax breaks for businesses worth $440 billion over 10 years, President Obama rallied Democratic opposition on Tuesday and promised a veto.
"The president would veto the proposed deal because it would provide permanent tax breaks to help well-connected corporations while neglecting working families," said Jennifer Friedman, a White House spokeswoman.
The deal, negotiated by House Republicans and aides to Senator Harry Reid of Nevada, the outgoing majority leader, showed how much power has shifted since the Republican election victories this month. The negotiations fractured Democrats, and separated the Obama administration from Mr. Reid.
So he should. It looks like Leg Hound Harry is back.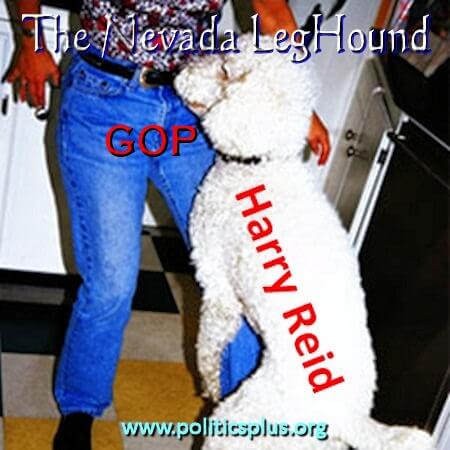 From KGW: Hundreds of protesters clashed with police during a rally against the Ferguson ruling Tuesday night.
Seven people were arrested, police said, mostly for interfering with an officer and disorderly conduct. None of them remained in jail Wednesday morning.
Needless to say, the news coverage of Portland's protest was biased.
Cartoon: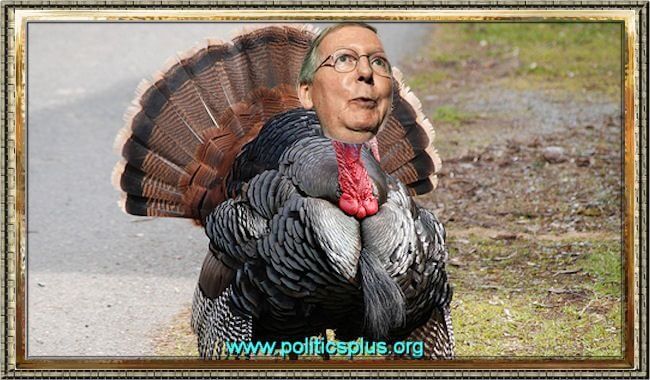 No pardon for this turkey!!