Yesterday really was a lazy day, because neither PT nor OT came to work me. While I welcome every chance I have to work, I suppose one day off won't hurt me. Today is a holy day in the Church of the Ellipsoid Orb. My Broncos, minus Peyton, are meditating with the Patriots in the Sunday night game, so I will get to see it. May the blessed Orb shine its holy light on your team, unless that team is notorious for wayward snow plows and depressurizing orbs.
Short Takes:
From Daily Kos (Classic 4/2014): We like to assert that Daily Kos is a reality-based community. At the very least we surely do not deny science. A new study appearing at Princeton's website may test these assumptions for some of us here. For others, it will be grim vindication of what we already know: the United States of America is no longer a democracy, but rather an oligarchy.
The anecdotes are plentiful, from modest gun control proposals that saw 90% public support, to unemployment compensation, to infrastructure spending, to women's rights; where a plurality exists even across party lines, the median public interest seems to hold no sway in policy making. Now science has proven this to be correct:
The central point that emerges from our research is that economic elites and organized groups representing business interests have substantial independent impacts on U.S. government policy, while mass-based interest groups and average citizens have little or no independent influence. Our results provide substantial support for theories of Economic Elite Domination and for theories of Biased Pluralism, but not for theories of Majoritarian Electoral Democracy or Majoritarian Pluralism.
I'd say that in the last year and a half, we've regressed to fascist plutocracy.
From Roots Action: Rahm Emanuel Should Resign Now
Chicago Mayor Rahm Emanuel oversaw the withholding from public view — for more than a year — of a video of a police murder of a teenager.
The police officer who shot 17-year-old Laquan McDonald 16 times, continuing to shoot his motionless body on the ground, has now been indicted for first-degree murder.
The video was kept secret for 13 months, during which time Emanuel never corrected the blatant lies by the Chicago Police Department that maintained the victim had lunged at the police with a knife just before he was shot. The video shows this to have been a complete fabrication.
A mayor willing to cover for the murder of his constituent is no mayor at all. Add your name:
Chicago residents and people across the country demand Mayor Rahm Emanuel's immediate resignation.
Rahmbo must go! He is a disgrace to the Democratic Party. Click through to sign the petition, please.
From NY Times: With Colorado Springs residents telling chilling tales of hours spent hiding in stores near the shootout on Friday, the authorities shed no light publicly on whether they believed Mr. Dear, 57, had deliberately targeted Planned Parenthood. But one senior law enforcement official, who would speak only anonymously about an ongoing investigation, said that after Mr. Dear was arrested, he had said "no more baby parts" in a rambling interview with the authorities.
It appears that this Republican terrorism is a direct response to the fraudulent Republican videos attacking Planned Parenthood.
Cartoon: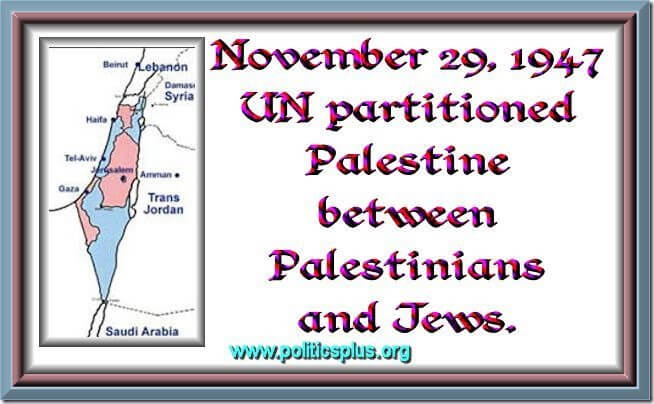 Has that map changed, or what?