After staying here nine nights, Julie and Killer Dawg moved out yesterday.  I'm feeling lonely.  After a while I'll get used to my routine again.  She will be back for about four hours on Saturday and will help train her replacement for a couple hours on Tuesday.  I felt too tired to sleep well last night, so I took a Lona Nap this morning and I am running late.
Jig Zone Puzzle:
Today's took me 3:44 (average 5:34).  To do it, click here.  How did you do?
Short Takes:
From Daily Kos: Because that is what Jesus would do, right? No, wrong. Assault weapons are meant for one thing — to kill. Jesus was against killing.
The Globe reports on a church in Joplin, Missouri, that held a raffle and gave away two Black Rain AR-15 assault rifles on Father's Day. Fathers were given one free ticket and another for each child they brought in. (I wonder if you could bring in someone else's child for extra tickets…) Ignite says it was part of a marketing strategy to "lure"  young men between 18-35 to follow Jesus. Because that's what Jesus would do right? No, wrong. No where [sic] does it say Jesus "lured."
It would appear that church exists to worship Republican Supply-side Jesus, who Republicans invented to justify their false gospel of violence, lies, hate and greed. Republican Supply-side Jesus is the polar opposite of the real Jesus.
From MSNBC: Rachel on Benghazi BS
Republican Benghazi BS had one purpose only, to propagandize against Hillary Clinton. And Nameless was right. It STILL isn't over.
From Alternet: Donald Trump has been showered with accusations of financial impropriety, from fraud suits levied against his now-defunct Trump University, to charges that the presidential candidate drastically inflates his charitable donations. To add fuel to the monetary fire, Trump is now facing repercussions for poor fundraising acumen; on Wednesday, the Federal Elections Committee filed a complaint against Donald J. Trump for President for "soliciting contributions from foreign nationals" in a series of emails the campaign sent to "foreign nationals in Iceland, Scotland, Britain and Australia."
Following reports earlier this month that Trump's fundraising numbers are severely lagging, the presumptive Republican nominee sent emails to members of the British parliament, Talking Points Memo reports.
Sir Roger Gale, British Member of Parliament (MP) complained about the correspondence to the Speaker of the House Commons, Politics Home notes. "Members of Parliament are being bombarded by electronic communications from Team Trump on behalf of somebody called Donald Trump," Gale said Tuesday. "Mr Speaker, I'm all in favour of free speech but I don't see why colleagues on either side of the House should be subjected to intemperate spam."
Click through for more details. Trump has not even tried to hide his criminal foreign fundraising behind bogus nonprofits, the way Republicans normally do.
Cartoon: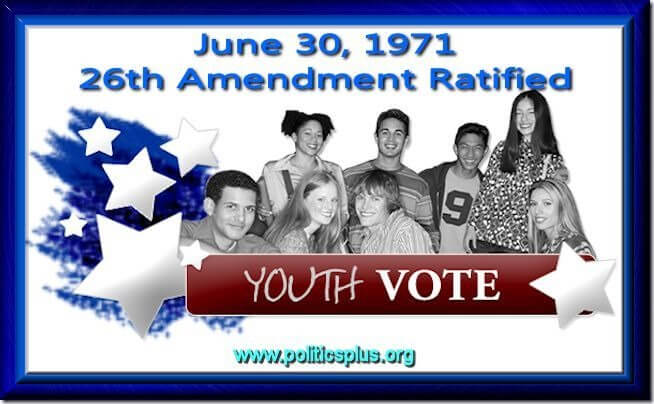 They need to Vote Blue!