It's currently intermittently sunny, 40°, and 99% humidity, so I feel chilly and sweaty at the same time, but am not running a fever.  ARGH!!  I am still not well, but am improving.
Jig Zone Puzzle:
Today's took me 3:03 (average 4:35).  To do it, click here.  How did you do?
Short Takes:
From CNN: Former White House chief strategist Steve Bannon said Sunday he regretted not responding sooner to comments attributed to him that were critical of Donald Trump Jr. in an explosive new book on the White House.
"Donald Trump, Jr. is both a patriot and a good man," read Bannon's statement, which CNN obtained Sunday from a source close to Bannon. "He has been relentless in his advocacy for his father and the agenda that has helped turn our country around."
The statement later adds: "I regret that my delay in responding to the inaccurate reporting regarding Don Jr has diverted attention from the president's historical accomplishments in the first year of (Trump's) presidency."
Dang!! Yesterday I begged for someone to give Putin's Pervert a BJ. I did not expect such a speedy response. RESIST!!
Also from CNN: Trump initially misquoted conservative columnist Michael Goodwin with two tweets citing Goodwin as saying:
"'His is turning out to be an enormously consensual presidency. So much so that … there has never been a day that I wished Hillary Clinton were President. Not one. Indeed, as Trump's accomplishments accumulate, the mere thought of Clinton in the W.H., doubling down on Obama's … failed policies, washes away any doubts that America made the right choice. This was truly a change election, and the changes Trump is bringing are far-reaching and necessary.' Thank you Michael Goodwin! (Please read entire column) [email protected]"
Goodwin originally said "consequential", not consensual. The Trump residency is anything but consensual. It's rape. RESIST!!
From Raw Story: Wikileaks has shared a link to the tell-all book about Donald Trump's White House that has made waves in Washington D.C.
In a move that appeared to have the success of Michael Wolff's tome Fire and Fury: Inside the Trump White House firmly in its crosshairs, the organization tweeted out a link to a full PDF of the book in a move that may have constituted copyright infringement.
Wikileaks is firmly entrenched in the Republican Reich. Their intent is to prevent Wolfe from selling his book, which is available right now for $18.00. I just bought the Audible version for $19.00. Down with Wikifreaks and GOP Pervert Assange! RESIST!!
Cartoon: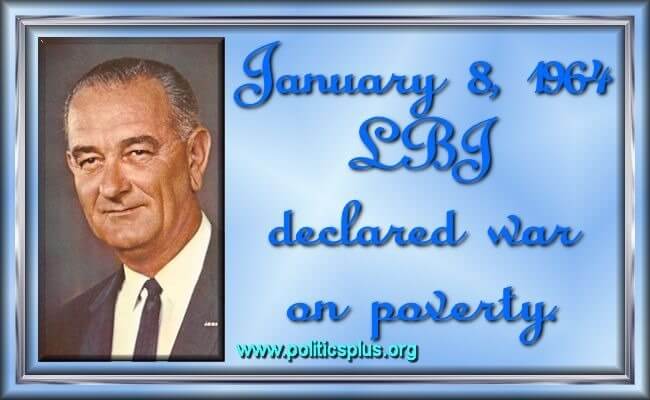 Then Republicans has their way.  Poverty won.