It's another sunny day, so once again, I'm fighting the difference between cold air and a hot radiating wall.  Sweating and chilling at the same time really tires me out.
Jig Zone Puzzle:
Today's took me 3:36 (average 5:07).  To do it, click here.  How did you do?
Short Takes:
From Daily Kos: As Minnesota Sen. Al Franken announced Thursday that he would resign over sexual misconduct allegations, he also drew attention to the undeniable irony of his exit amid congressional Republicans' continued allegiance to a self-professed assaulter and hearty embrace of a sexual predator.
I, of all people, am aware that there is some irony in the fact that I am leaving while a man who has bragged on tape about his history of sexual assault sits in the Oval Office, and a man who has repeatedly preyed on young girls campaigns for the Senate with the full support of his party. But this decision is not about me. It's about the people of Minnesota.
Franken did the right thing by his constituency and the thirty-some Democratic senators who called on him to resign left him little choice.
We need more women in government. A woman's place is in the House!  And it is in the Senate! And for Elizabeth Warren, it is in the White House! RESIST!!
From The New Yorker: In a new poll conducted on Wednesday, a sweeping majority of Americans said they support moving Donald J. Trump to Jerusalem.
The sixty-three per cent of survey respondents who approved relocating Trump to Jerusalem placed few conditions on such a move, other than that it take place "as soon as possible" and that it be "permanent."
In other poll results, an overwhelming majority of respondents said that they would support relocating Trump to any number of other foreign destinations, including Russia, the Philippines, and "that station where scientists live at the South Pole."
Andy, let him move to the origin of Ted Cruz: Uranus! RESIST!!
From TPM: Fresh off Project Veritas' failed attempt to undermine the credibility of the Washington Post and other news outlets, the group's leader, James O'Keefe, was honored as a "hero" Wednesday night by the conservative group United for Purpose.
O'Keefe accepted an "Impact Award" from Ginni Thomas, the wife of Supreme Court Justice Clarence Thomas, at the Trump hotel in Washington, D.C.  [emphasis added]
Every pervert in the Supreme Court is one pervert too many. Impeach TEAbag Thomas for multiple conflicts of interest. RESIST!!
Cartoon: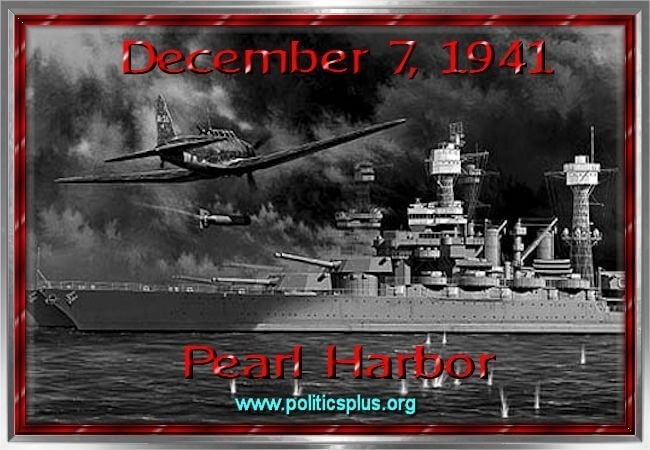 This was the most devastating attack by a foreign power in US history, until Russia attacked us in November 2016.