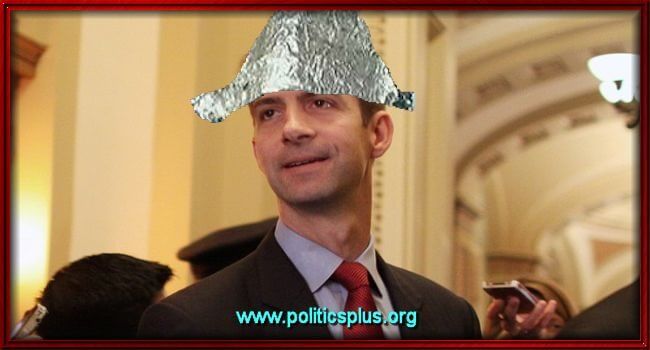 Yesterday, I published an article detailing what I consider criminal sedition by 447 Republican Senators.  Has I waited, I could have included video from several of my favorite commentators, but my article was up before they were on the are.  To better inform you on this important story, here they are.
Lindsey Poo and Shmuley are dead wrong. The leading sponsor of terrorism in the middle east are Saudi Arabia.
Murphy is appeasing Senate Republicans. What they are doing clearly falls within the purview of the Logan Act. Steele is just goose-stepping. He made a fool of himself.
This is embarrassing. Iran's foreign minister known more about our Constitution that 47 Senators. In my opinion, this was the best coverage of the three.
In my opinion, all 47 should be criminally indicted.  Sadly, the Obama administration just lets Republican crimes slide.  If Republicans commit sedition, it's not a bid deal.  If Democrats jaywalk, it's a capital offense.