Please pardon my brevity.  One of the other tenants overloaded the power and kept knocking my AC out.  Eventually the clerk found which one and helped him spread the load, but I missed sleep during and more sleep after, because I was so tense.
Jig Zone Puzzle:
Today's took me 2:47 (average 4:44).  To do it, click here.  How did you do?
Short Takes:
From YouTube (GQ Channel):  Trump's Nine Russia Scandals
Imagine, if you will, the wailing and gnashing of teeth we would see from Republican hypocrites had they had 1/10 this much filth on Obama. And there's still much more that we do not yet know. RESIST!!
From YouTube (RWW Channel): RWW News: Jack Posobiec Recruits 4chan To Help Him Harass A Veteran
Barf Bag Alert!!
And these Republican Nazis claim to be patriots. What a crock! RESIST!!
From The New Yorker: In a ringing endorsement from the Secretary of Education, Betsy DeVos said on Thursday that she did the math on Donald Trump's tax plan and that she estimates it will save the United States roughly eleventy krillion dollars.
"I took out a pencil and paper and figured it out the old-fashioned way," DeVos told reporters. "I wound up going through a lot of paper, because eleventy krillion has ten hundredteen zeroes."
DeVos stressed that the eleventy-krillion figure was actually a conservative estimate. "The exact number was between eleventy and ninety-quelve, but I rounded down to eleventy," she said.
Dang Andy!! She sure is using her PhD in Bullshitology! RESIST!!
Cartoon: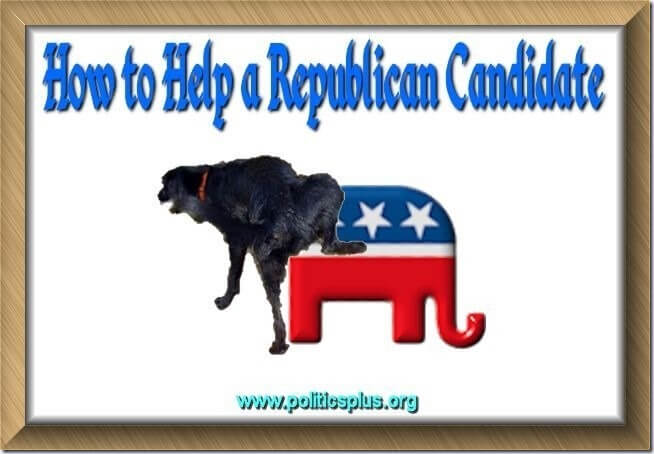 I hope that dawg gives Roy Moore a triple dose!