We have a couple days of cool weather, and they couldn't have come soon enough for me.  I expect Store to Door to deliver my groceries between now (12:15) and 3:00 PM.  This evening Wendy will be here, and has plenty of stink to remove from the heat-waved TomCat.  Please expect no more than a Personal Update tomorrow, as I have an an appointment with a new Prosthetist.  My old one moved out of town, so the new one will need to familiarize herself with George, Stumpy and me in order to get approval for my annual upgrades.
Jig Zone Puzzle:
Today's took me 2:54 (average 4:45).  To do it, click here.  How did you do?
Short Takes:
From YouTube (GQ Channel): So, What About Those Oval Office Tapes? | The Resistance with Keith Olbermann
For us, the best option may be impeachment in 2019, if we can take the House. Presenting Trump's agenda is a less difficult win that stopping the same agenda under Pence. RESIST!!
From The New Yorker: Donald J. Trump's foreign trip hit a snag on Tuesday, when the remaining countries on his itinerary announced that they would rather "wait a month" and meet with the next President instead.
"It makes no sense for us to roll out the red carpet for Trump when there is going to be a completely different guy in the White House in a month," Hendrik van der Valde, a travel minister for the Belgian government, said. "We very much look forward to hosting the next U.S. President, be it Mike Pence or Paul Ryan or whoever."
Citing the exorbitant costs of hosting a President, the Belgian said it "would be insane" to spend such sums on someone who "only has a few weeks left" in office.
LOL Andy! Those foreigners sure are smarter than we are! RESIST!!
From CNN: Conditions are right for a major Democratic wave to sweep out the House Republican majority next fall, according to Nathan Gonzales, who runs the "Inside Elections" campaign tipsheet.
"The midterm elections are still nearly a year and a half away, and the political dynamics could yet change, but we shouldn't ignore the fact that history and the current environment are merging together for a potentially great set of elections for Democrats in November 2018," writes Gonzales in a piece published Wednesday morning.
God knows we need it! RESIST!!
Cartoon: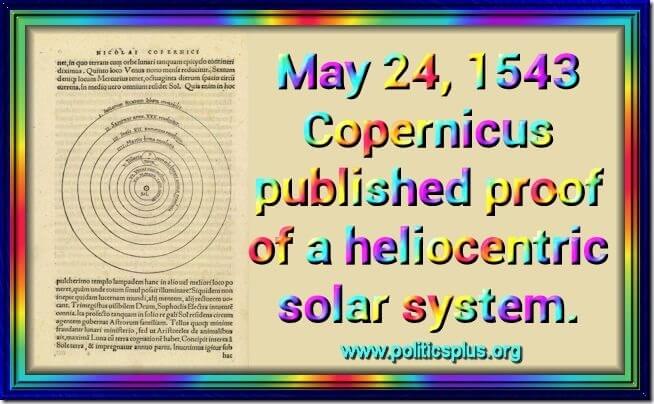 Republicans still don't believe it.