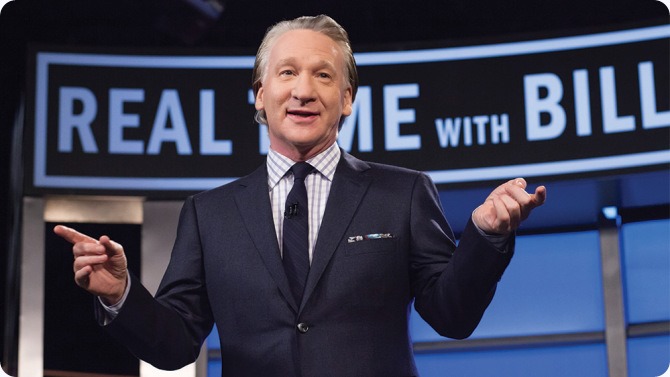 It's that time of week again, and I'm happy to share two excellent video clips from Bill's show last night.  Enjoy!!  But first, I'd like to explain why I continue to share Bill's work, when some reject him completely over his N-Word comment.  Bill and I are both satirists, so I shoot from the hip, based on stream of thought.  Sometimes, things don't come out the with the meaning I intended.  Because I'm writing, I catch myself most of the time, feel appalled at myself, and correct the mistake, before it's ever published.  Even then, JD still finds cause to reign me in from time to time, so I can explain how a statement was intended.  A live comedian does not have that luxury.  I know what Bill was trying to say.  He was telling the Republican that they treat Americans like slaves, and that he (Bill) was the wrong kind of slave.  He has followed up with three separate apologies, and I think forgiveness is in order, even though I have been a civil rights activist for over 50 years.  Bill is too valuable an asset for and too strong a supporter of civil rights to throw him away over a mistake.
'Mueller is so far up Trump's ass, he had to tell Putin to scoot over!' Love it!
New Rule: Make America Shop Again
Shoppers have no money, because Republican billionaires have all the money, and they don't shop.
When you finish laughing…
RESIST!!