Trump's SOP on how he deals with his unending lies is Deny, Discredit then Dismiss.  And the sad thing is his 35% base buy into this "Nothingburger" approach.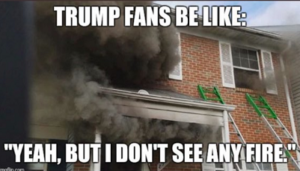 Well, dear Trumpkins, Junior finally has provided a red-hot Smoking Gun with his forced release of his "chain of emails" proving he colluded with a "Russian government attorney".  (Sorry Twitler – it's right in the body of Junior's email.)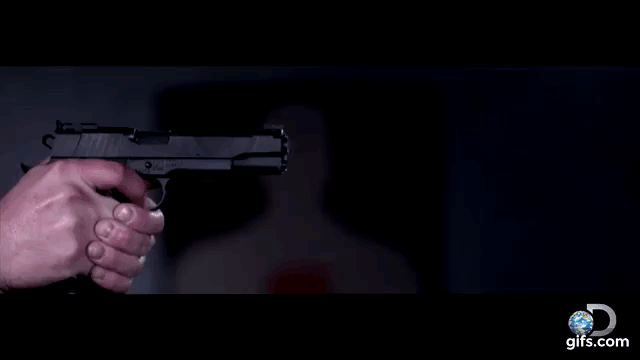 Time magazine agrees that the emails' "This is obviously very high level and sensitive information but is part of Russia and its government's support for Mr. Trump" and Junior's "I love it" response proves he's been caught Red-Handed!
TIME's new cover: How Donald Trump Jr.'s emails have cranked up the heat on his family https://t.co/ZAsDutISc6 pic.twitter.com/QmtUOQf7uO

— TIME (@TIME) July 13, 2017
And it's plainly a piss-poor defense for the Trump gangster clan to go with
"Well, we tried to collude, but we were so incompetent we got nothing from it"
So let's enjoy some of the reactions to this remarkable revelation …
"To everyone, to prove I'm innocent, here's an email where I am thirsty to collude with the Russian government. See? Nothing burger." https://t.co/e047vrdnox

— Ken Tremendous (@KenTremendous) July 11, 2017
I am confused about how this is supposed to be exculpatory — "Russian government attorney," "part of Russia & its govt's support for Trump" https://t.co/KNYFl9RFWI

— Joshua Benton (@jbenton) July 11, 2017
Remember, this astonishing email outlines a meeting that the Trump campaign denied at least eight times had ever happened. https://t.co/I0QeWG5vFm

— Nicholas Kristof (@NickKristof) July 11, 2017
| ̄ ̄ ̄ ̄ ̄|
| BUT |
| *HIS |
| EMAILS |
| _____|
(__/) ||
(•ㅅ•) ||
/   づ

— Lauren Duca (@laurenduca) July 11, 2017
For as many lawyers as this White House has hired it sure doesn't look like they're using them https://t.co/EOn4vgxF80

— Ali Watkins (@AliWatkins) July 11, 2017
TRUMP: Russia did not interfere
CIA: Yes it did
FBI: Yes it did
NSA: Yes it did
TRUMP JR: Yes it did https://t.co/uWDq3RuI2E

— Daniel Lin (@danwlin) July 11, 2017
Anyone still think Trump's campaign manger, first born son, and son-in-law kept him in the dark about this meeting?

— Noah Rothman (@NoahCRothman) July 11, 2017
non-trivial possibility that if you had literally dressed up as boris and natasha you could have gotten a meeting with donald jr.

— Mazel Tov Cocktail (@AdamSerwer) July 11, 2017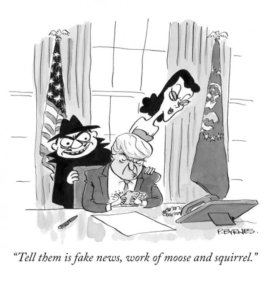 Bottom line:
This tweet is a confession. https://t.co/UytVqS3SWh

— Jamison Foser (@jamisonfoser) July 11, 2017