It's another day with lots of pain, but enough sleep.  There has been a small demonstration, marching under my window.  Some chanted "What do we want? Educated science! When do we want it?  After peer review!"  Others chanted, "Science says, 'Dump Trump!'"  A small group of Republican hecklers marched and chanted, "Science trumps niggers!  Trump trumps niggers!"  I apologize for using that hateful word, but I consider accurately condemning Republican racism more important political correctness.  Please expect no more than a personal update tomorrow.  It's a Wendy day, and there is much to do.
Jig Zone Puzzle:
Today's took me 3:53 (average 4:58).  To do it, click here.  Hpw did you do?
Short Takes:
From YouTube (MoveOn Channel): Happy Earth Day from MoveOn.org!
What Republicans are doing to the earth is unBEARable. RESIST!!
From Sen. Jeff Merkley: Keep It in the Ground
Climate change is already wreaking havoc on our farming, fishing and forests—and without dramatic action in the near future, it will get much worse. Our society is still dependent on fossil fuels, but affordable and reliable technology exists to gradually transition to clean energy and clean transportation. Making that transition happen smoothly should be a central priority of the federal government.
A key starting point is to stop the expansion of fossil fuel production on our public lands and waters. Rather than serving coal, oil, and gas companies, our public lands should serve the public and accelerate the transition away from fossil fuels and towards a cleaner energy future.
Learn more about Keep It in the Ground
The Keep It in the Ground Act is one step we can take to slow the pace of climate change and prevent some of its most serious consequences. Click here to learn more about Keep It in the Ground and click here to download a short summary of the bill.
To see the full text of the bill, click here.
To download a copy of our Keep It in the Ground PDF pamphlet, click here.
Sign Up for Jeff's Climate Updates
To sign up for Jeff's climate change updates and the latest Keep It in the Ground Act news, sign up here.
Please Support Jeff's Keep It in the Ground Bill, It won't pass during a Republican Reich, but it shows voters that Democrats are superior stewards of our world. I could not be more proud of Jeff. Oregon leads the way! RESIST!!
From Daily Kos: Donald Trump wants nothing more in the world than to build that "big, beautiful" nativist status symbol he promised at every campaign stop from the moment he announced his candidacy. Yes, indeedy, that border wall is emerging as so very important to the popular vote loser that his minions are willing to risk it all.
Despite the fact that Republicans have no path to securing enough GOP votes alone to pass Trump's budget priorities—funding the wall, increased defense spending, and adding more border agents—the White House is preparing to wage what amounts to a game of chicken with Democrats in advance of the April 28 deadline, writes Politico:
With almost uniform Democratic opposition to nearly all of the Trump administration's spending proposals, the fight could lead to a government shutdown next Friday — the day government spending expires, and right before the 100th day of Donald Trump's presidency. Officials could also strike a one-week compromise, giving them more time for a broader agreement.
I warned that this was coming. As painful as it might be, Democrats cannot bow to Republican blackmail using the American people as hostages. There is only one response. RESIST!!
Cartoon: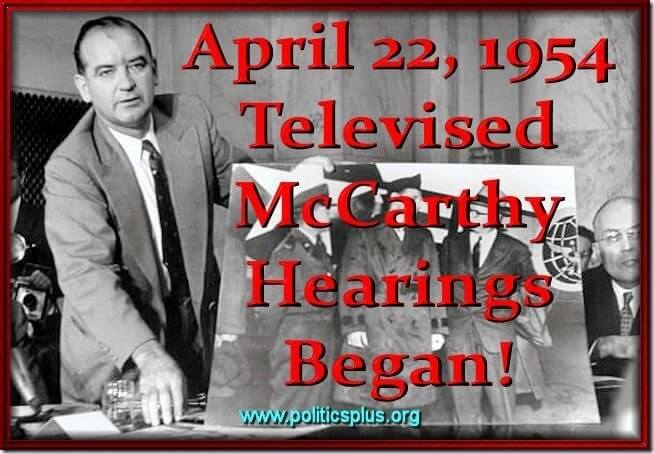 A dark day!