I'm waiting for my grocery delivery from Store to Door to arrive.  My shoulder, which is still quite painful, will make putting them away more difficult and unpleasant.  Later Wendy is coming to sanitize the stinky TomCat.  I think I'll feed her cheese dawgs.
Jig Zone Puzzle:
Today's took me 3:40 (average 5:13).  To do it, click here.  How did you do?
Short Takes:
From KP Daily Funnies: Donald Trump sings "White Christmas"
That has long been the favorite song of the racist Republican Reich.
From Daily Kos: The AP's standards blog just posted a piece about how to use the term 'alt-right' when writing articles. Considering the Associated Press provides the style guidelines for newspapers and magazines nationwide, this clarification is a big deal. Here's the sweet and succinct "usage" section.
"Alt-right" (quotation marks, hyphen and lower case) may be used in quotes or modified as in the "self-described" or "so-called alt-right" in stories discussing what the movement says about itself.

Avoid using the term generically and without definition, however, because it is not well known and the term may exist primarily as a public-relations device to make its supporters' actual beliefs less clear and more acceptable to a broader audience. In the past we have called such beliefs racist, neo-Nazi or white supremacist.
I would edit Nazi or white supremacist to read, Nazi, white supremacist or Republican.
From YouTube (GQ Channel): Can Donald Trump Possibly Believe What He's Saying? | The Resistance with Keith Olbermann
Barf Bag Alert!!
Everything Keith said was true. I wish I were wrong about that.
Cartoon: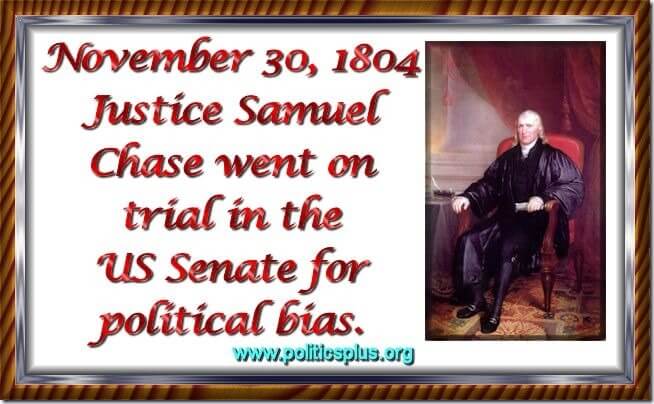 It failed that time, but it can be done.