I'm writing for tomorrow, day 31.  Groceries have come and are put away.  I should be on bed, but my O2 delivery is late.  I think I'm coming down with a winter flu bug, as my COPD is worse than normal, and I'm running a fever, so this will be the only article.
Jug Zone Puzzle:
Today's took me 3:05 (average 4:59).  To do it, click here.  How did you do?
Short Takes:
From Daily Kos: Republicans, ever on the lookout for ways to express how very outraged they are at President Obama for daring to do something about immigration reform after they refused, hit upon the idea of not inviting the president to deliver the State of the Union address to Congress. The idea seemed crazy when it was first mentioned—probably because it's crazy—but it seems to be gaining steam:
Late Tuesday, Rep. Paul C. Broun (R-Ga.) called for Boehner to not invite Obama to deliver the State of the Union address next year. […]

On the State of the Union, [Rep. Tim Huelskamp] added: "In the spirit of George Washington, he could send it to us in writing. It'd save some time."
What petty, vindictive cretins! Call the WAAAAambulance!
From Alternet: House cats often appear aloof and indifferent toward their human companions. But it's not just an act — they actually don't care. A recent study of the domestic cat genome reveals why.
Scientists from the Genome Institute at the Washington University School of Medicine in St. Louis sequenced the first house cat reference genome, and discovered that house cats may not be that genetically different from wild cats. This may explain why house cats seem to ignore their human companions and instead behave like they have their own agenda. Maybe they're acting like wild cats.
Evidently these scientists didn't include the experience of living with a cat in their studies. We care, but we want humans to know that we own them, not the other way around. Fortunately the cats in the study outsmarted the scientists. It wasn't too hard. They're just humans.
From Right Wing Watch: Bryan Fischer was out sick yesterday, so the American Family Association's news director, Fred Jackson, filled in as guest host on Fischer's "Focal Point" radio program where he interviewed [AFA delinked] the ACRU's Robert Knight [hate group delinked] about the protests that have erupted after two separate grand juries failed to indict police officers for killing unarmed black men.
Knight declared that the activists who have protested these decisions are "trying desperately to start a race war" and blamed President Obama and Attorney General Eric Holder for fanning the flames by supposedly suggesting that all police officers are racist.
How absurd! Some Republicans actually do appear to be siding with the black victims of police murder, but it's all show for the mainstream, while the bubble machine plays their true position.  If they were concerned at all with minority rights, the3y would not be working overtime to tale away their right to vote. Note how the AFA, an organization concerned with killing LGBT and women's rights, are happy to goose-step with the racist white "civil rights" group.
Cartoon: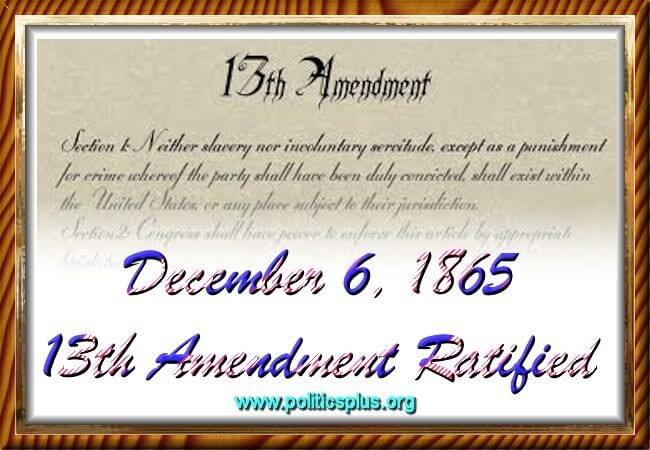 This is ones of the ones Republicans prefer to ignore