I have actually slept almost four hours out of the last 24.  About two hours ago, the building restoration company finished the job, loaded their equipment and left, so I hope to sleep more, to the extent that congestion from my COPD will allow.  Today's and tomorrow's high is forecast at 88°.  Every other day through 7/8 is forecast at over 90°, so I will get no relief from the extreme weather climate change engenders.  Today I have an all Kos short takes section to round out this article.  Lets hope I can get some sleep, because I'm bleary-eyed.
Jig Zone Puzzle:
Today's took me 2:42 (average 4:53).  To do it click here.  How did you do?
Fantasy Football Recruiting:
We still need two (maybe one) new players for Lefty Blog Friends, our fantasy football league.  How about you?  For more information, click here.  Viv, did you get the invitation sent you from NFL.com?
Short Takes:
From Daily Kos: Republicans keep making up quotes from Founding Fathers
Barf Bag Alert!!
None of the Founding Fathers said any of these things, ofr course.
From Daily Kos: hxtp://mikehuckabee.com/… [Upchuck Huck delinked]
"The Supreme Court has spoken with a very divided voice on something only the Supreme Being can do-redefine marriage. I will not acquiesce to an imperial court any more than our Founders acquiesced to an imperial British monarch. We must resist and reject judicial tyranny, not retreat.

"This ruling is not about marriage equality, it's about marriage redefinition. This irrational, unconstitutional rejection of the expressed will of the people in over 30 states will prove to be one of the court's most disastrous decisions, and they have had many. The only outcome worse than this flawed, failed decision would be for the President and Congress, two co-equal branches of government, to surrender in the face of this out-of-control act of unconstitutional, judicial tyranny."

"The Supreme Court can no more repeal the laws of nature and nature's God on marriage than it can the law of gravity. Under our Constitution, the court cannot write a law, even though some cowardly politicians will wave the white flag and accept it without realizing that they are failing their sworn duty to reject abuses from the court. If accepted by Congress and this President, this decision will be a serious blow to religious liberty, which is the heart of the First Amendment."
So basically he disqualifies himself from becoming President by imposing his religious beliefs on others. Of course he paints himself as being persecuted, that's the really hilarious part, I get married, he is persecuted, balderdash.
RepubliSpeak Dictionary
Religious Freedom: Their freedom to force YOU to obey the gospel of hate, lies and greed taught by Republican Supply-side pseudo-Christianity, which has nothing whatsoever in common with authentic Christianity.
From Daily Kos: From The Charlotte Observer:
Charlotte Fire Department is investigating an early morning fire at Briar Creek Road Baptist Church as arson, Senior Fire Investigator David Williams said.

A 911 emergency call received at 12:52 a.m. turned into a third alarm by 1:21 a.m., with a total of 14 engines and 75 firefighters on hand to quell the flames. Williams said it took around an hour to get the fire under control.

…

The pastor at Briar Creek Road Baptist Church, Mannix Kinsey, is African American. The co-pastor is his wife, Rhonda Kinsey. About 100 people, most of them black, attend the church. It also shares the campus with two or three immigrant churches, including one whose members were born in Nepal.
http://www.charlotteobserver.com/…
Investigators can't yet say for sure if it was a hate crime, but they have determined it was arson.
Like so many other Republican Party functions, sheets and hoods were welcome, but optional.
Late Update:  SCROTUS ruled for the Arizona Redistricting Commission and for cruel and unusual punishment, condemning death penalty recipients  to death by slow torture through lethal injection using experimental poisons.
Cartoon: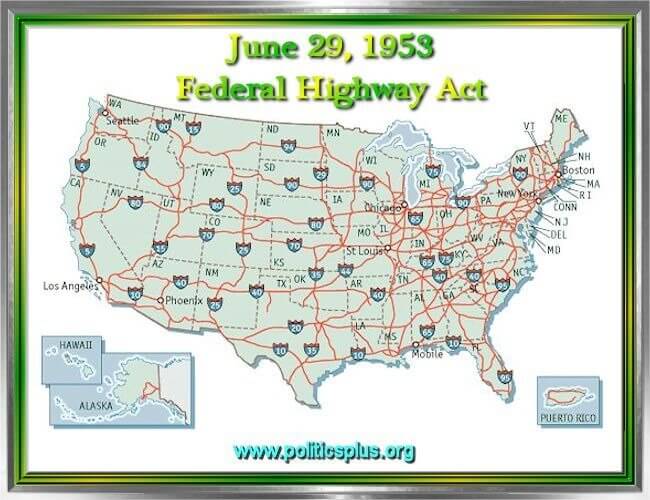 62 years ago, I was 5 .  A stamp was $.03.  Bread was $0.16.  I think I've waited too long for another infrastructure project.