Here we go again!  Portland is under an excessive heat warning through Monday night.  I expect it to be extended.  Catch-up is all I have on tap today and tomorrow, but there's a lot of catching up to do.  YouTube changed their format and it sucks!  We can no longer control video size, or protect your privacy by preventing their cookies.
Jig Zone Puzzle:
Today's took me 2:58 (average 5:15).  To do it, click here.  How did you do?
Short Takes:
From YouTube (GQ Channel): Would Impeaching Trump Truly Lead to Civil War? | The Resistance with Keith Olbermann
In my opinion, impeaching Trump would lead to widespread violence, but not against the government, per se. Like their Fuhrer, Republican Trump supporters are cowards.  They would maul people not prepared for self-defense: women, seniors, the disabled, and greatly outnumbered progressives, Blacks, Latinos, LGBT, etc. When police arrived, they would scurry away. RESIST!!
From YouTube (RWW Channel): RWW News: Robert Maginnis Says Demonic Forces Are Waging A Revolution Against Trump
Barf Bag Alert!!
Is that pseudo-Christian a master of deceptive projection or what? But he's right that we should confront lies. Someone tell him to stop lying! RESIST!!
From The Last Word: New evidence about Russia hotel deal raises stakes in probe
Jennifer Rubin and Eugene Robinson talk with Lawrence O'Donnell about Trump's relationship with Putin and new reports about Trump attorney Michael Cohen's role in a business deal with Russia in 2015.
On a scale of one to ten, how busted is Putin's Piddle Puppet?! RESIST!!
Cartoon: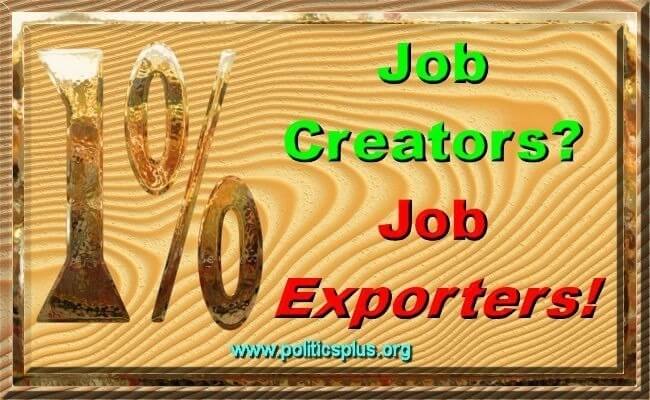 If you make less than they do, Republicans plan to raise YOUR taxes!