I'm running late, because Julie was here.  I invited her to lunch after our session.  I'm fluffed, buffed and stuffed.  Both she and killer dawg like γέεννα chili.  Tomorrow, i should have time to post, before my volunteer session at OSP.  It's an annual banquet for the second half (> 50) of my guys.  However, I will probably have only an Personal Update on Friday.
Jig Zone Puzzle:
Today's took me 5::25 (average 5:58).  To do it, click here.  How did you do?
Short Takes:
From Daily Kos: Well there you have it…  He thinks he is King of the World and she poses like she in an auditon for a James Bond movie.  The NRA endorsed Trump..  HA.  totally classless and  they call themselves conservative.  Hypocritical  right wing trashed our First Lady because she bared her arms differently.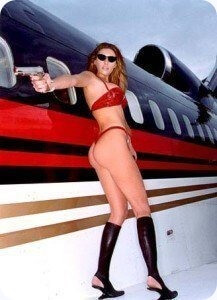 That's nothing. It took me 30 seconds to Google this one.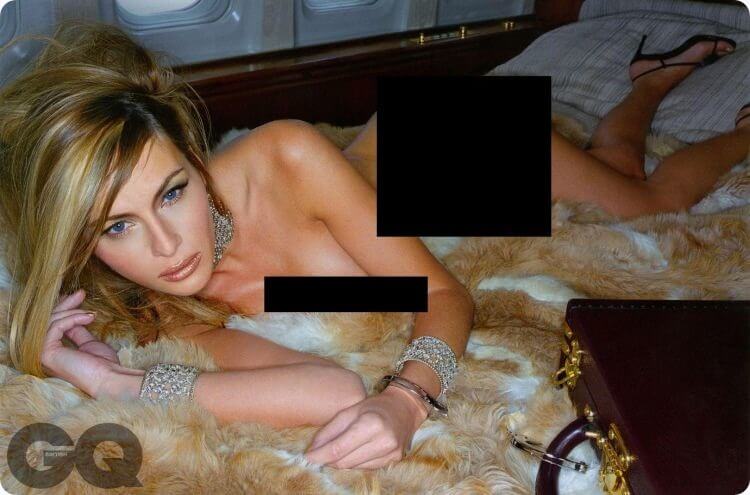 Typical Republican family values.
From Bloomberg: House Speaker Paul Ryan has begun telling confidants that he wants to end his standoff with Donald Trump in part because he's worried the split has sharpened divisions in the Republican Party, according to two people close to the lawmaker.
Ryan aides say nothing has been decided about a possible Trump endorsement. But Trump's campaign manager, Paul Manafort, told a small group of Republican lawmakers Thursday that he expects Ryan to endorse the party's nominee as early as this week, according to two people in the meeting.
If Ryan were to endorse Trump, the move would end a nearly unprecedented standoff between the House speaker and his party's presumptive presidential nominee, and remove the biggest remaining obstacle to Trump's efforts to unite Republicans around his campaign.
What can I say? Lyin' Ryan and Rump Dump are a match made in hell.
From YouTube: Progressive platform wins big in DNC
This could be a basis for coming back together.
Cartoon: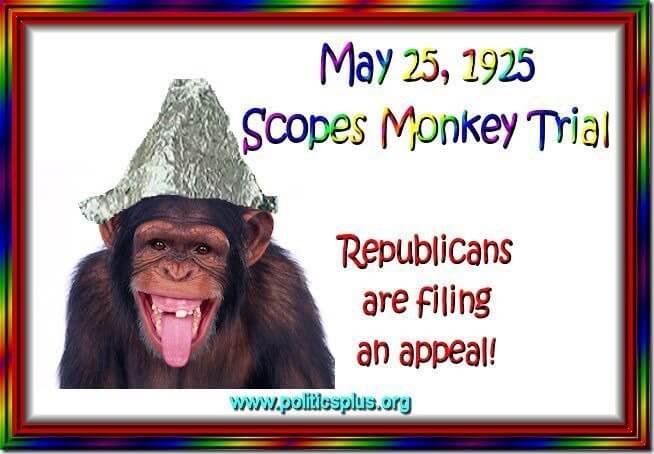 Yes, I know that a Chimp is an Ape, not a Monkey.