I'm running way late today because Julie was here.  I'm a very pampered puddy tat.  We finalized the details for my surgeries next week.  We did a whole gamut of housekeeping tasks, including the dreaded task.  Killer Dawg helped.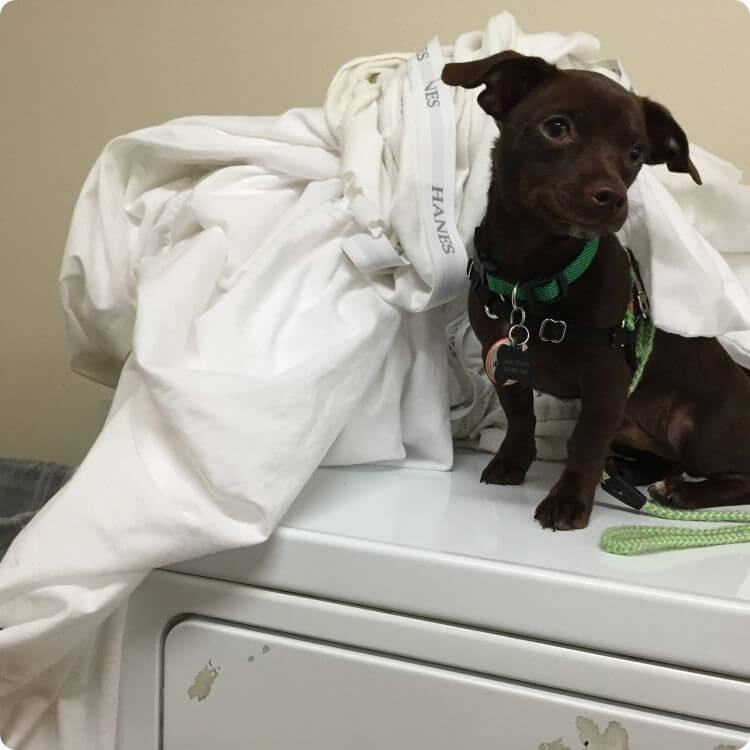 I fed her lunch, a plate of Tony Roma's Baby Back Ribs. The down-side is that Killer Dawg has hidden three rib bones in my apartment, and I have no idea where they are.  We also took a pic of Killer Dawg in his official duds, in compliance with a European request for it.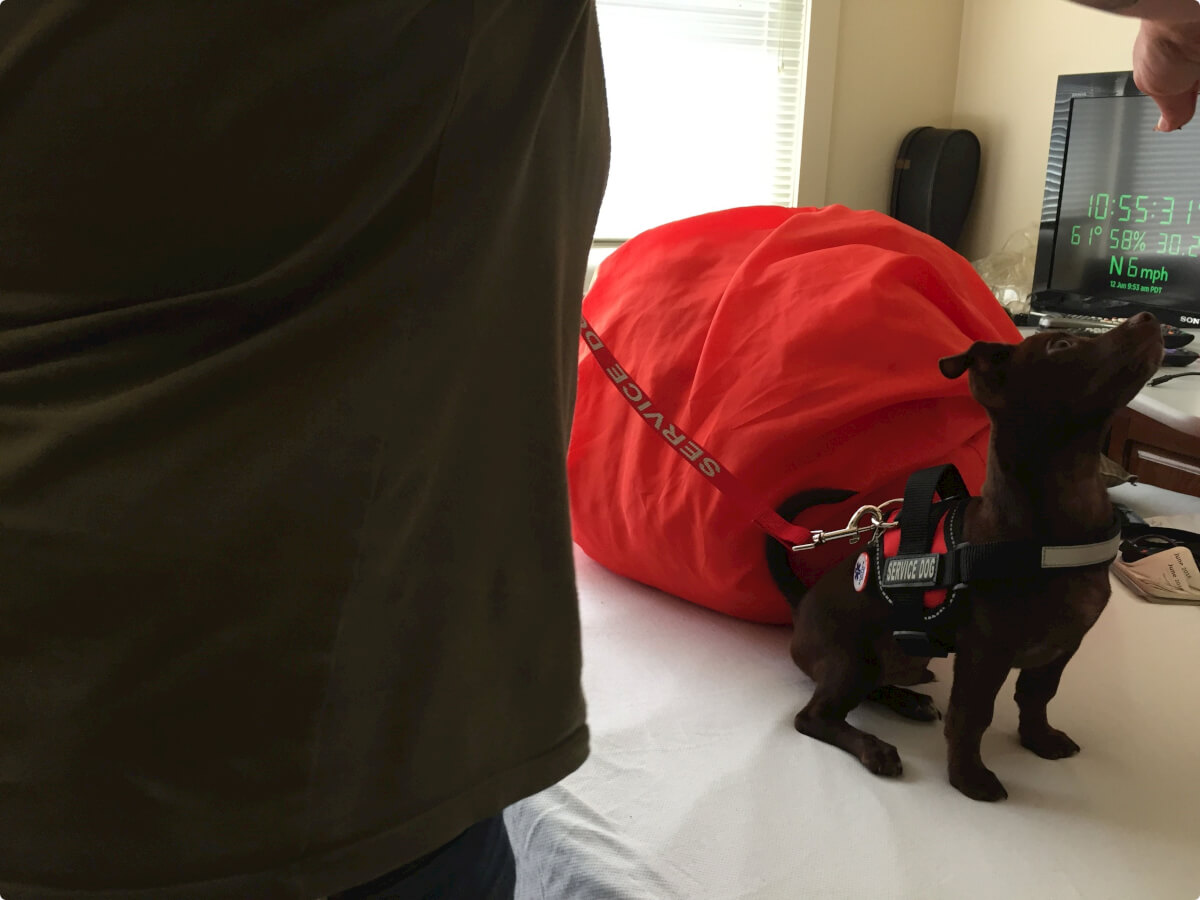 The parade was cold and it rained on and off.  I took a few pics, but as the bands passed us, none were playing and almost none of the girls were baton tossing, pompom shaking, or flag waving.  Everyone was just walking past, so about mid-way through, I gave up and had lunch.  I still have to resize the pictures and plan to post them tomorrow.
Jig Zone Puzzle:
Today's took me 3:51 (average 4:51).  To do it, click here.  How did you do?
Short Takes:
From Daily Kos (classic 2/2015): The U.S. Geological Survey has backed-up what scientists have been suggesting for years–that deep injection of wastewater is the primary cause of the dramatic rise in detected earthquakes:
Keep it in the ground!!
Also from Daily Kos (classic 3/2015): DW-NOMINATE is a method for analyzing data on preferences, such as voting data, developed by political scientists Keith T. Poole and Howard Rosenthal. Unlike the scoring done by interest groups, DW-NOMINATE doesn't rely on subjective determinations of what constitutes a liberal vote or a conservative vote–it sorts members of a population according to how similar each member's choices are to those of other members of the population. Two senators who vote the same way 90 percent of the time will be much closer to each other than two senators who only vote the same way 10 percent of the time. Poole and Rosenthal have used this method to discover some interesting statistics and trends going back to the First Congress in 1787-89.
Using House and Senate roll call votes as inputs, DW-NOMINATE has been used to chart every member of every Congress in a two-dimensional space. The primary dimension corresponds strongly to conventional notions of the liberal-conservative axis in modern politics, while the significance of the secondary axis tends to change over time (traditionally it tended to highlight the distance between Dixiecrats and the rest of the Democratic party; today it's kind of a more nebulous indicator of social and cultural differences and is, in my opinion, not particularly interesting). The point is that we can sort the members of a particular Congress by their scores on the primary dimension to easily rank them from most liberal to most conservative based entirely on their own voting data.
And when we do this for the period in which Hillary Clinton was in the Senate, here's what we get:
As it turns out, with a first-dimension score of -0.391 based upon her entire service in Congress, Hillary Clinton was the 11th most liberal member of the Senate in each of the 107th, 108th, 109th, and 110th Congresses. That places her slightly to the left of Pat Leahy (-0.386), Barbara Mikulski (-0.385) and Dick Durbin (-0.385); clearly to the left of Joe Biden (-0.331) and Harry Reid (-0.289)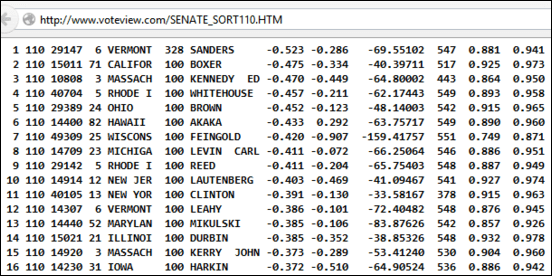 This surprised me, but I can't argue with authentic voting stats. I was not surprised that Bernie is number one!
From LA Times: A heavily armed gunman who had reportedly pledged allegiance to Islamic State stormed into a packed gay nightclub in Orlando, Fla., early Sunday, and began rapidly firing into the crowd, killing at least 50 people and wounding 53 in the worst mass shooting in U.S. history.
The gunman was killed by a SWAT team after taking hostages at Pulse, a popular gay club, investigators said at an early morning news conference. He has been preliminarily identified as 29-year-old Omar Mateen of Port St. Lucie, Fla., a U.S. law enforcement official said.
Mateen called 911 moments before the attack, pledging allegiance to the Islamic state, a federal law enforcement official said, confirming earlier reports. Federal investigators said they also were looking into reports that he recited prayers to Allah during the attack. The investigators stressed that they have just begun digging into his background and don't want to jump to conclusions about any links to Islamic State.
May their loved ones be comforted. Barack, Bernie and Hillary all tried to comfort their suffering and condemned the pseudo-Muslim from the Daesh. Rump Dump Trump wants congratulations. Some other Republicans are even condemning the victims.
Cartoon: